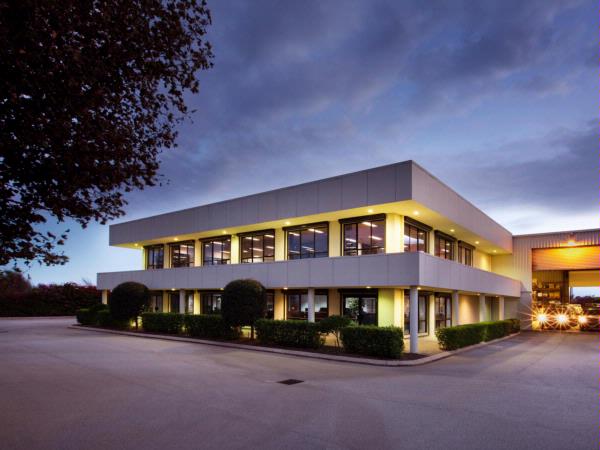 In an industry where safety is paramount, CUSTOM Electrics (EC002646) pays the utmost attention to ensuring the reliability of product and installation. With a newly furnished showroom which offers "Exclusive" Design and Consultation", Let CUSTOM Electrics do the work for you!
Details
Residential:Audio Visual,Bathroom Fitout,Indoor Treatments,Kitchen Fitout,Lighting,Pools & Spas,Smart Technology
Description
Established in 1969 from humble beginnings, CUSTOM Electrics has provided support for the West Australian Building Industry for more than 40 years. Working closely with leading homebuilders, CUSTOM Electrics has built a reputation as an industry leader by applying simple philosophies of ethical conduct, prompt service, reliability and professionalism in all its corporate activities.

Providing an array of Electrical Services including:
• Large Scale Residential Electrical Services and New Construction Design
• "Exclusive" Custom Design and Consultancy Services
• Home Automation and Structured Cabling Packages
• Power Monitoring Services
• General Power and Lighting
• Underground Mains Services

CUSTOM Electrics has an ongoing commitment to provide service throughout the greater Western Australian Region, with branches in Armadale, Nedlands, Bunbury, Margaret River, Karratha, Broome and Kununurra.

CUSTOM Electrics holds a close affiliation with many well known Electrical Suppliers, Installers, Wholesalers and Commercial Suppliers. Striving to uphold our excellence in service as well as the quality of the product we supply and endorse is a priority for CUSTOM Electrics.

CUSTOM Electrics shows great leadership in the Apprentice Training and Indentures/Training Schemes proving a leader by being the 'Inaugural' recipients of the Western Power Safety Award. We are very proud of our ongoing commitment to the training of our youth via traditional Apprenticeships and our tradespeople via regular training programs, accreditation and technical updates and we encourage our staff to pursue excellence in the workplace.

With over 100 'on road' Vans, 20+ Administration Staff, 130+/- Licensed Electrical Mechanics, Apprentice's and Trade Assistants, CUSTOM Electrics is a leading contractor in the Industry. We have extensive expertise in all facets of the Electrical Industry and can service many requests.
Location