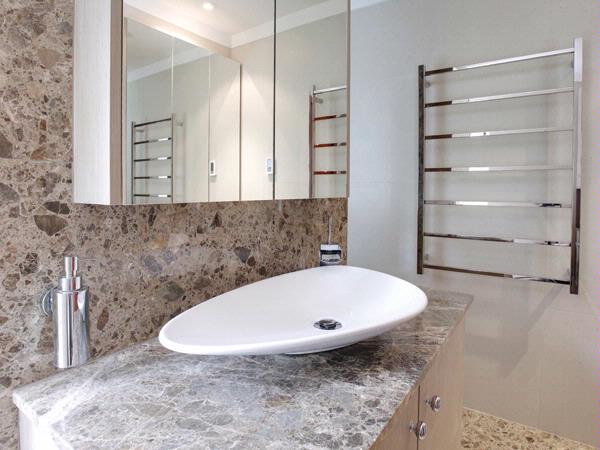 Revive Projects
(08) 9315 4244 or 0412 908 543
Through its devotion to complete customer satisfaction, Revive Projects has become a leader in bathroom design and workmanship.
Details
Description
Another year has passed, making it 16 years for Revive Projects in this competitive industry.
Company director and registered builder Paul Yates prides himself on being at the forefront of great design and craftsmanship.
Together with his interior designer, Rick Jaworski, Paul understands the importance of open, frank communication to ensure
clients' needs are addressed. They are offered the latest in design trends and fixtures and given a detailed brief of work to be done.
Thanks to Paul's dedication to creating high-quality renovations, up to 90 per cent of Revive's projects are based on referrals
from previous clients.
Related
Revive Projects Mount Claremont
Revive Projects Mosman Park
Revive Projects Claremont
Location