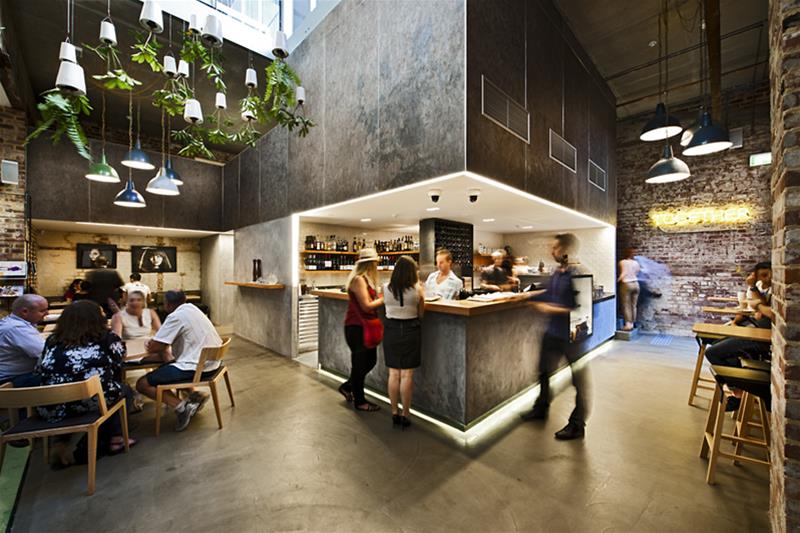 Matthews and Scavalli Architects
At Matthews and Scavalli Architects we understand, listen and deliver your ideas by helping you translate them into constructed infrastructure.
Details
Commercial:Architect,Consulting,Designers,Heritage Architects,Interior Designers,Landscape Architects,Planning,Sustainability,Urban Designers & Planners,Landscape Designer
Residential:Architects,Bathroom Designers,Building Designers,Custom Design & Build,Fitout Design,Furniture Design,Interior Designers,Kitchen Designers,Landscape Designer,Renovator,Urban Designer
Description
Matthews and Scavalli Architects, established in 1999, is an innovative and vibrant practice which places an emphasis upon design supported by real building experience. What separates Matthews and Scavalli Architects is our experience of designing and building architecture that is unique.
We are staffed by creative, savvy and experienced individuals who provide a reliable and fresh approach to every project undertaken. This is transferred to our clients when we collaborate with them throughout the entire procurement process. We value the traditional design approach of a simple hand drawn sketch while embracing new technologies to help translate these ideas into constructed infrastructure.
Our project experience spans a broad range of styles, sizes and locations since our inception in 1999. Ranging from commercial, educational, institutional, master planning, historical re use, residential, multi residential, interior design and commercial architecture. With this spectrum of experience, we believe Matthews and Scavalli Architects is well equipped to undertaken projects of all scale, size and budget.
Related
Tony Roma's Interior Refurbishment
Location
Address: Suite 3/781 Canning Highway,Applecross,WA,6953
Phone: 93160531
Email: [email protected]