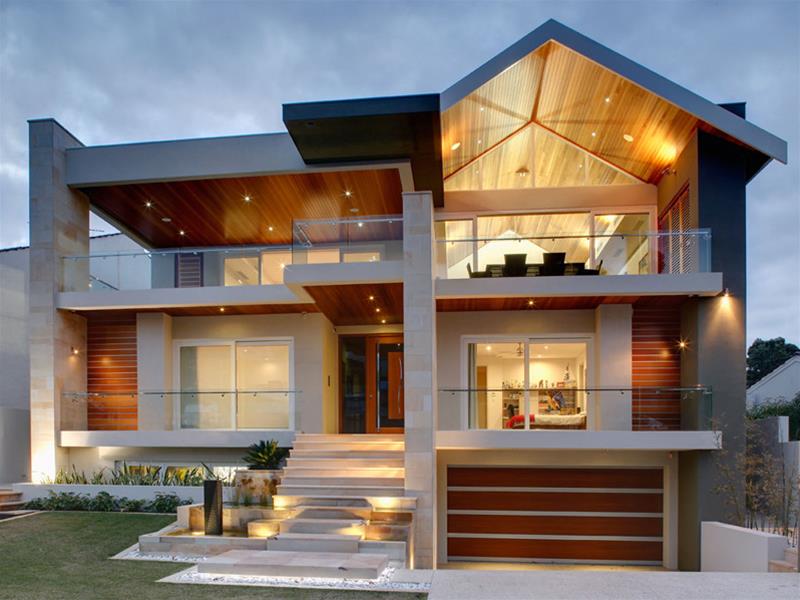 Lomma Homes has been designing and building luxury homes in Western Australia since 1975, drawing on almost 40 years and two generations of experience.
Details
Residential:Boutique Builder,Builders,Building Designers,Custom Builder,Custom Design & Build
Description
For nearly 40 years the name Lomma has been synonymous with luxury homes in Perth. Every Lomma home is designed with the greatest of care and all the skill and experience that 40 years in the business brings.
Lomma Homes is firstly a multi disciplined design practice that encompasses architecture, interiors and landscape design, and secondly a builder with standards second to none. This combination means that clients can be sure that the home they desire will be produced at the budget they require.
The complete design and construction service offered by Lomma Homes means that all clients can be assured that their new home will have a complete integration of ideas, where the architecture, interiors and landscape blend seamlessly together. Often the challenge with design is to not only satisfy the clients brief but to do this whilst working with the limitations of the site, solar orientation, council guidelines and budget. Satisfying any one of these is easy, satisfying all of them is what Lomma Homes aims to to do for every client.
Winning multiple design awards in recent years, the greatest achievement for Lomma Homes is client satisfaction.
Paul Lomma is personally involved with every project from initial consultation all the way through to the completion of construction. This intimate involvement and continuity ensures each and every client receives an unparalleled level of service.
Location