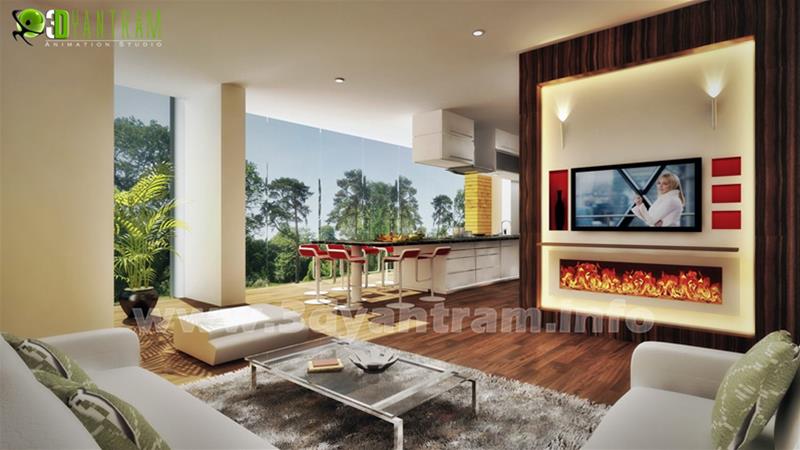 Yantram Animation Studio
3D Yantram Animations Studio expert in Architectural rendering.
Details
Commercial:Architect,Building Designer,Designers
Residential:Architects,Custom Design & Build
Description
3D rendering & 3D Walkthrough studio Australia
Yantram 3D Architectural Animations Studio expert in Interior rendering & exterior rendering in Australia. we Design HD quality, photorealistic visualization for commercial Building, office , shop, mall, residential home, Vila, Hotel ..etc facades, Floor plan. Our designers - Artiest renders virtual of 3d modeling from CAD files, sketches, or photographs

According to Australia Market Research report from IBIS World provides a detailed analysis of the Architectural Services in Australia industry, we stand on top in this nation we have done award winning works in our latest projects which are going Tasmania , Victoria and New South welse , and all the major cities.

We offer a unique Animations Services to local and international clients in the Public, Private and Environment sectors. We have extensive experience in the supervision of construction and reconstruction projects in Australia.

our specialization in architectural rendering like 3D walkthrough (Architectural Animation), 3D Interior rendering, 3D Exterior rendering, 3D- 2D Floor plan,360° virtual Tour , 3D Furniture design. we provide architectural visualizationyour large & small scale project on your time line & resolution for CD/DVD, website, catalog-brochure, LCD, iPod, PDA, mobile phone ect.. promotional media.
http://3d-walkthrough-rendering.outsourcing-services-india.com/Australia.php
Location