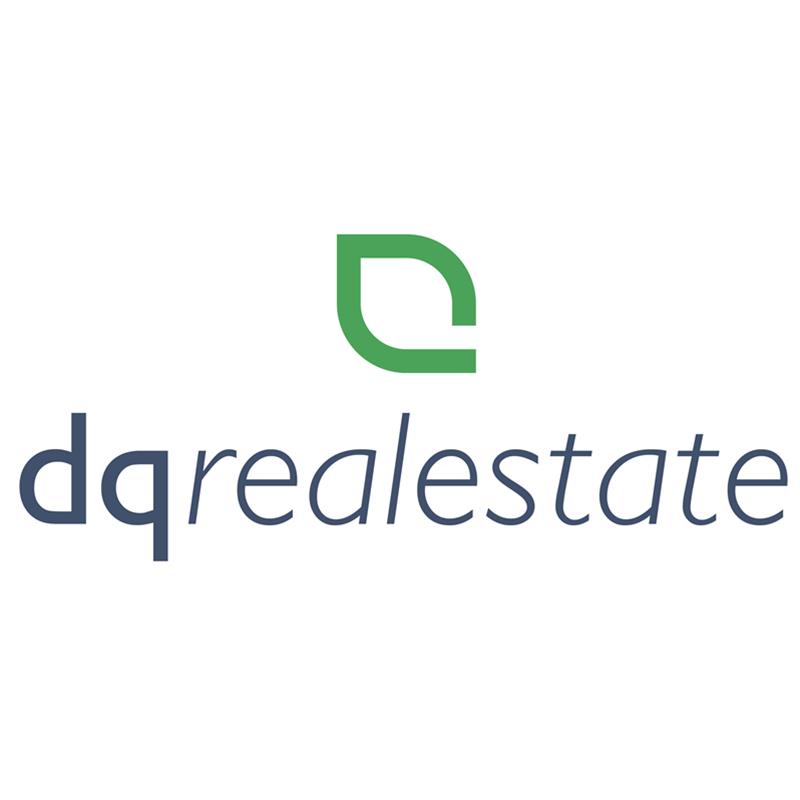 The DQ team specialises in creation of client specific marketing packages and is a significant source of opportunity for national and international investors and developers.
Details
Description
Scoop is the premium lifestyle magazine in WA and DQ Real Estate is a premium real estate company so it only made sense to align ourselves with our Scoop community as we believe real estate like Scoop is about people and people are an expression of themselves. Our directors are desigers who understand the relationship between who we are, and how very uniquely we see life, life that is full of possibilities and the ability to do for others is as to do unto ourselves. So when we look at property we see you, and we see what is important to you in expressing the personality and quality of life you have created, that is why we are experts in marketing because marketing is about understanding people and that includes you.
DQ Real Estate is a Western Australian based business founded in 2006 by the Dique family. Operating in the metropolitan area of Perth our reputation is underpinned by our values and this is your guarantee in working with us. We specialise in the marketing of premium real estate, with our focus across Perth from the north of the river through to the greater shores of our north western coastline. We concentrate on the relationship with our clients and this is evident in the nature and quality of referral work we do.
Our vision is to be the most respected and influential brand in real estate, developing leaders, building strong relationships, caring for our people, the community, the environment and operating in a realm of faith and integrity.
We call our property management, tenancy management as we believe if the relationship with your tenants are well cared for your property in return is looked after with the same care and attention as you would your own, ensuring your always receiving a premium return and service.
We market every property with the same care and diligence from a home suited to our first home buyers through to high net worth individuals and larger scale investors. We promote tailored opportunities achieving your goals in either capital growth, high yield returns and or other liftestyle property requirements such as holiday homes and apartments. Partnering with reputable builders, we offer some of the best properties in the state with a diversity in property from single dwellings, multi residential dwellings, turn key homes, off the plan sales to elaborate builders' display homes with lease back options. Just have a look at our websites www.dqrealestate.com or www.vaultexclusive.co to see properties before they hit the market.
With DQ Real Estate you can have the peace of mind that whether you are thinking of selling your family residence or investment your property will be marketed and cared for with the utmost attention to detail to a standard of international excellence. That is because our core values underpin all that we do.
Our core values:
Faith & integrity
Innovation & influence
Excellence & professionalism
Customer focus & equality
Community involvement
DQ Real Estate has identified the need through our property maintenance department for a modern user friendly reliable green waste recyling service. Our designers have set out to create the dq garden bag which is the first mobile garden bag in Australia. You can order yours today by visiting www.dqcare.com.au and remember everytime you recycle we recycle that means a greener planet for all of us for longer.
At the heart of our organisation is our not for profit dqfoundation. We are in business to make a difference and the benefits of what we do extend to those areas of our broader community where help is most needed ensuring a sustainable change for our future generations. We would love to find out what moves you and welcome any contribution you could make to further our cause. For more information on our current projects please contact me on the details below.
If you would like to know more about how DQ can assist you with your property requirements, please contact me for a confidential discussion.
Entrust your finest to DQ, we will do our utmost!
Johann Dique
0430 041 111
Director Licensee
Related
Location