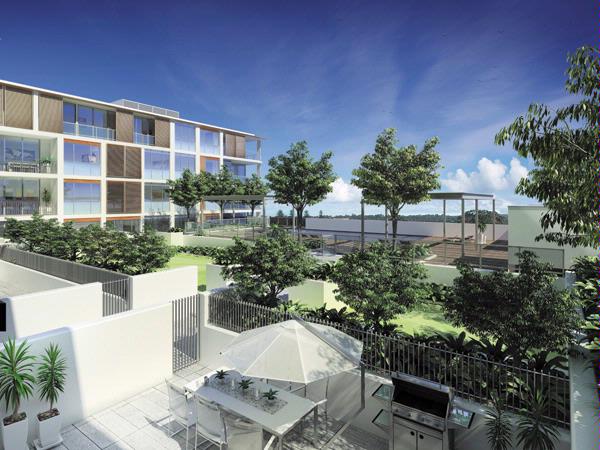 James Christou + Partners Architects was founded in Perth in 1985. Their range of completed work shows the diversity and innovation achieved by the firm in creating the differing architectural resolutions required for each individual client.
Details
Description
CHRISTOU Design Group work on a wide range of architectural projects, including civic, master planning, commercial, community and corporate designs.
The firm is committed to achieving high quality design and individual client service, and the pursuit of professional excellence in design. To maintain commitment to individual service, a limited number of projects are undertaken at any one time, ensuring the directors and associate directors are directly involved throughout stages of the service.
It's this management approach to projects which ensures clients are always kept fully informed on progress throughout briefing, design programme, contractual matters and budgets.
Related
Claremont Quarter Project
Location