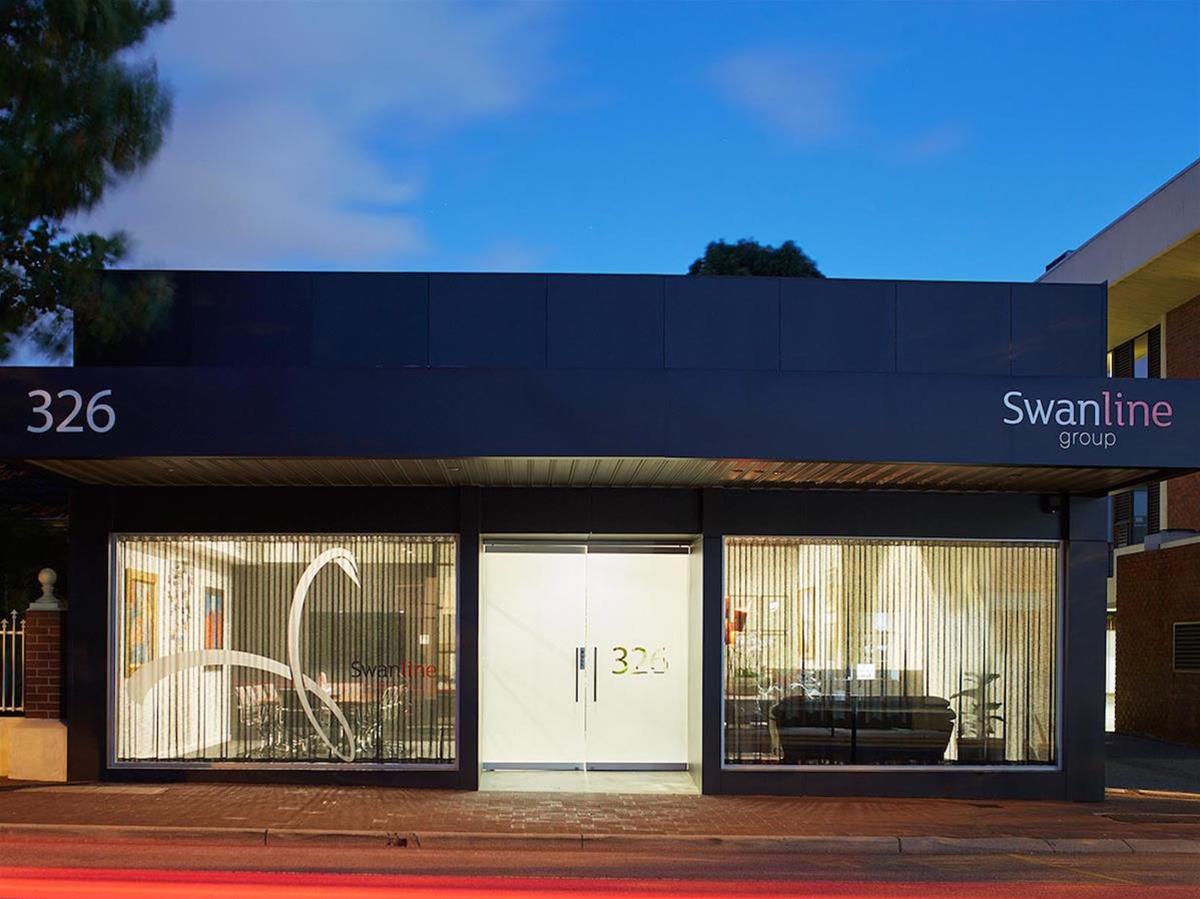 Established in 1998, Swanline Group is a privately owned company focused on residential & commercial property development & project management.
Details
Commercial Developers:Mixed Use
Residential Developers:Mixed Use
Description
Swanline Group takes pride in its technical excellence in design, innovation and building and has been at the forefront of the project development & management of some of Perth's highest quality projects. All projects are sensitively developed in consideration of community interests and built to a high quality that is renowned in the industry. The company has earned respect and recognition from its peers with numerous awards for excellence in design, construction, interior design and innovation.
Services
Swanline Group works closely and collaboratively with project stakeholders to provide a comprehensive and cost effective range of services including:
• Project Development Management
• Site Acquisition
• Investment Structuring & Syndication
• Project Feasibility
• Architect and Consultants Selection & Coordination
• Planning & Building Approvals
• Marketing Campaigns
• Construction Project Management
• Settlements
Location