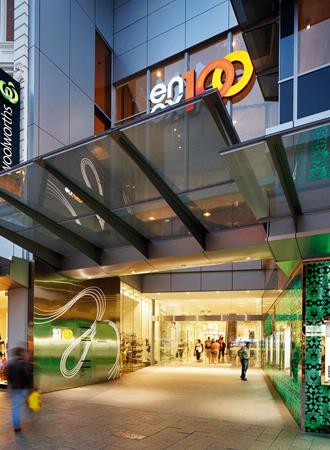 Hames Sharley draws inspiration from past and present designs for a fresh city style that Perth locals can be proud of.
Details
Description
Hames Sharley is an award-winning practice with over 35 years of experience in architecture, interior design, urban design, planning and landscape architecture.
Operating from six offices throughout Australia and Asia, Hames Sharley has established itself as one of the leading design firms in Australia.
The team at Hames Sharley understands that incorporating a humanistic place dimension in the design process engenders a more holistic, appropriate and satisfying environment for the wider community.
Related
Location