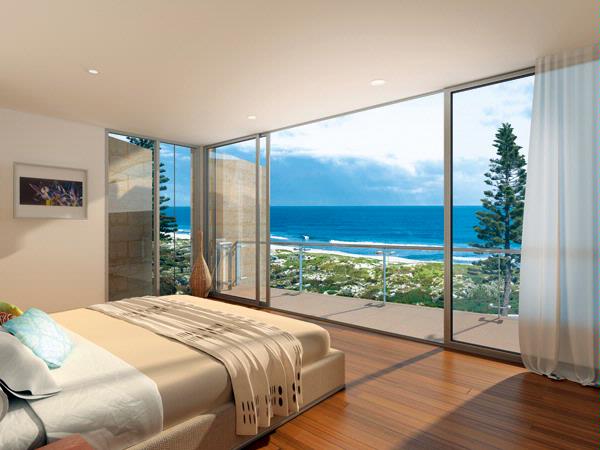 Multiplex Living is the residential brand of the Brookfield Multiplex Group and has forged a formidable track record of success over the years. Every Multiplex Living home is meticulously designed with an unceasing focus on quality and style.
Details
Description
The company strives to create communities that are both exceptional and sustainable. Each property is a fusion of cutting edge design and quality and invokes a sophisticated ambience.

Founded in 1962 by the late John Roberts AO, the Multiplex Group is an Australian success story, with residential and commercial property projects spanning the globe. The company continues to evolve and its expertise can be seen on the skylines of the world's most vital cities.
Location