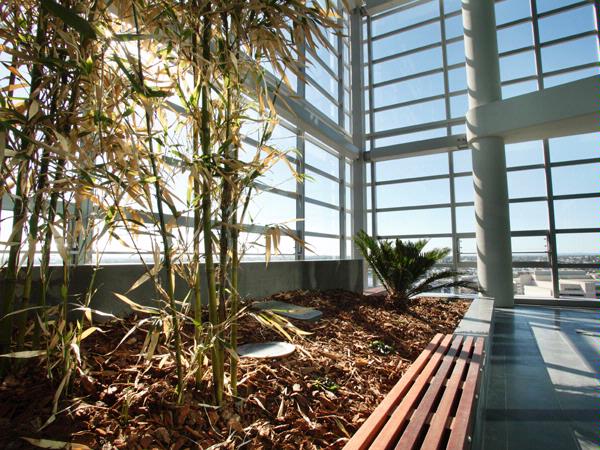 Steeped in Australia's history since 1938, HASSELL has a reputation for being responsive to particular cultural, environmental and economic circumstances in every project.
Details
Description
Home grown and multi-award winning HASSELL is a single, privately owned network of twelve design studios across Australia and Asia, specialising in architecture, interior design, landscape architecture, urban design, and planning.
HASSELL is committed to creating exceptional places for people through quality planning and design, with commercial realism adding value to all forms of development for the benefit of the community.
Recognition of this and of a sustained and diverse output is illustrated by more than 500 design awards, including the National AILA Awards in 2010.
Related
Wesley Quarter Laneway & Public Realm
Location