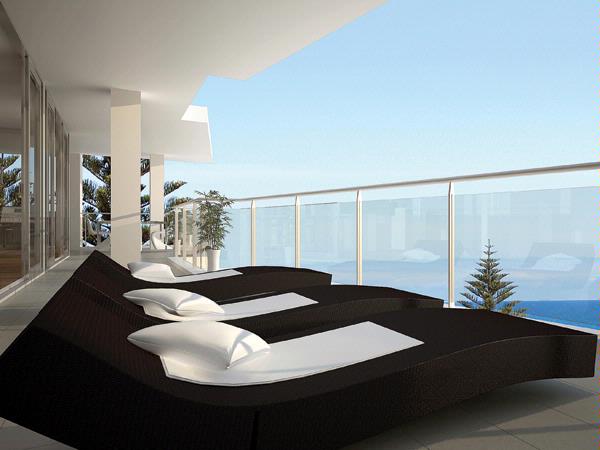 Cape Bouvard Developments
Cape Bouvard Developments, one of Australia's largest privately owned companies, is setting the benchmark in residential living.
Details
Description
Cape Bouvard is already famous in Western Australia for its developments and recent projects are set to raise the company's profile even further. Its latest offerings across Perth include One Brighton in Mandurah, CeVue in Scarborough and Vueze in South Fremantle, and all are testament to Cape Bouvard's understanding of the current market.
Cape Bouvard is one of Australia's largest privately owned companies, renowned for setting new benchmarks in residential living.
Cape Bouvard has built a reputation for excellence in prime waterfront and urban renewal projects as well as townhouse and luxury apartment developments.
The success of Cape Bouvard has been founded on principles of environment sensitivity and superior levels of quality and design.
The company's projects reflect these ideals, creating a distinctive point of difference that allows the company to provide some of the best real estate development opportunities in the current marketplace.
The company's assets include; more than 1250ha of spectacular waterfront land along the western and eastern seaboards of Australia, the majority being residential projects located within areas enjoying some of the fastest growth in the nation.
Related
CeVue Cape Bouvard Developments
Location