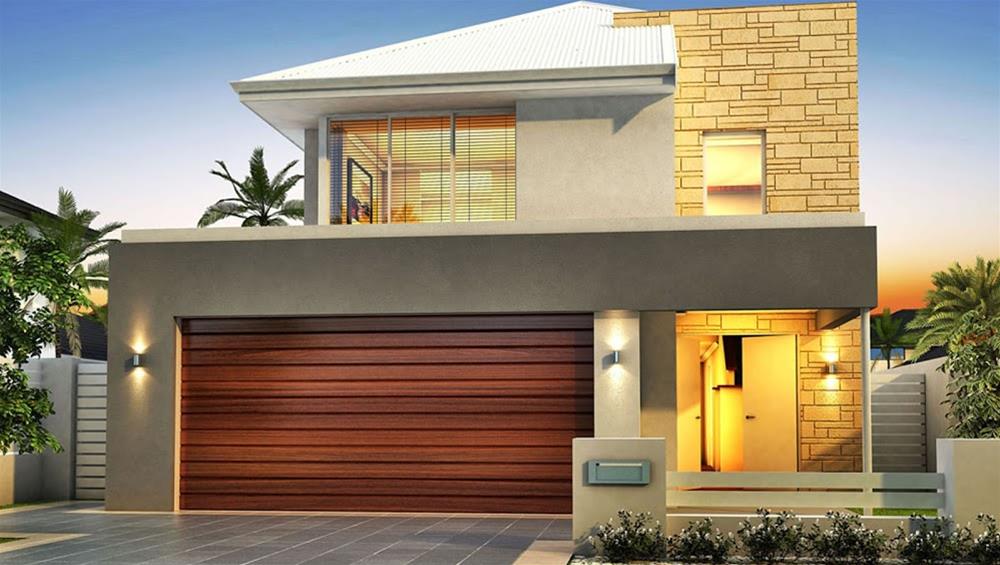 Developing Perth's narrow lots into stunning double storey home designs is at the heart of Renowned Homes business goals. We pride ourselves on being one of Perth's leading narrow lot home builders.
Details
Description
About Us
Having operated in Perth, Western Australia over the last decade, we know the marketplace very well and have seen first hand how Perth's shrinking blocks have become more apparent. At Renowned Homes we simple looked at this as a challange and began to innovate our double storey homes to maximise space in all aspects, making them more and more ideal for narrow lots and smaller blocks of land.

What Is A Narrow Lot Home?


Simple put a narrow lot home is a design that maximises the space available to it which is normally much lower than a bigger traditional lot of land. Australia in particular has always viewed the home ownership goal to be one with a large lot of land. As PErth has developed, land sizes to develop on in the desired areas have shrunk. The result is you either have to build your home further away, or you maximise the space through ingenious designs. Enter Perth's leading narrow lot builder.

A narrow lot home uses large windows, lots of lighting, two storeies, a garage, balconies and an open plan approach to fully utilise the space available and to maximise the appearence of space created by high levels of lighting.
Related
Location