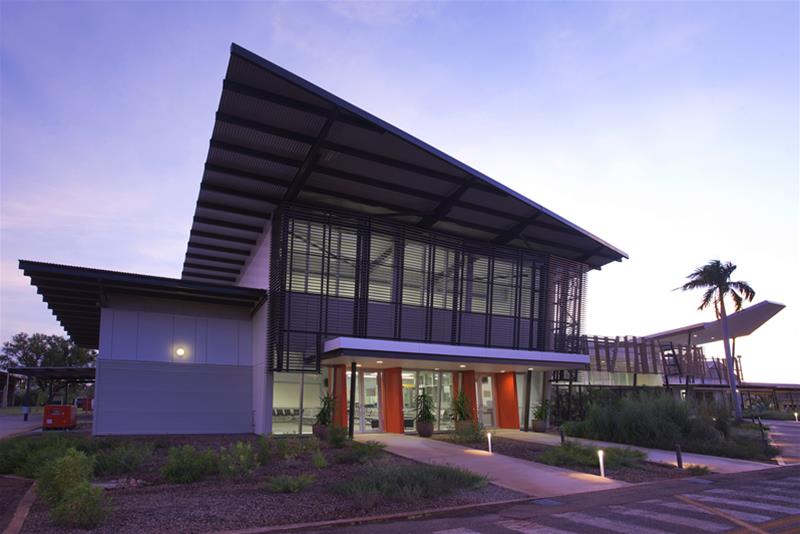 East Kimberley Regional Airport Terminal
A comprehensive extension and upgrade of the increasingly busy terminal building to provide a more efficient, comfortable, and welcoming arrival for visitors to the Kimberley.
Details
Institutional Designs:Mixed-Use
Landscape Designs:Mixed-Use
Description
Larger, brighter, outward looking waiting and departures spaces, and a new internal baggage reclaim hall including baggage carousel.
Checked bag screening area upgrade to increase efficiency and reduce processing time for multiple flights.
A contemporary renovation and extension to an existing terminal building.
Related
Mount Lawley Senior High School
Location