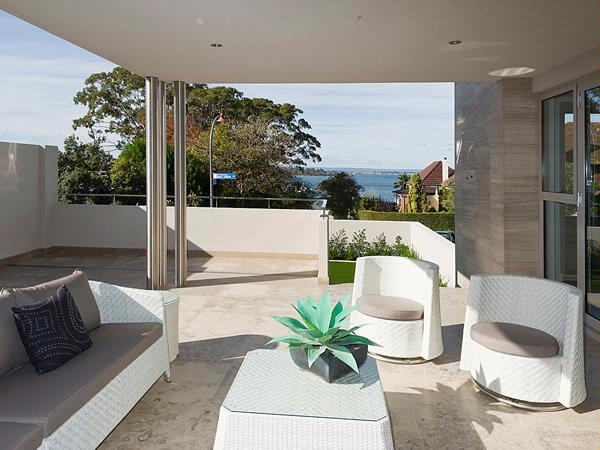 Prestige Property Group
(08) 9325 8500 or 0408 866 881
Prestige Property Group pushes the boundaries of luxury living with two new extravagant residences.
Details
Description
Prestige Property specialises in the design, development and project management of exclusive real estate.
Owner and Managing Director Neil Magro has more than 20 years' experience and says when developing and creating exclusive real estate it is all about attention to detail.
The group works closely with the architect and builder to simplify construction, planning throughout the design stages to limit costs without compromising on detail and quality.
Related
Location
Address: 50 Royal Street,East Perth,WA,6004
Phone: (08) 9325 8500 or 0408 866 881
Email: [email protected]