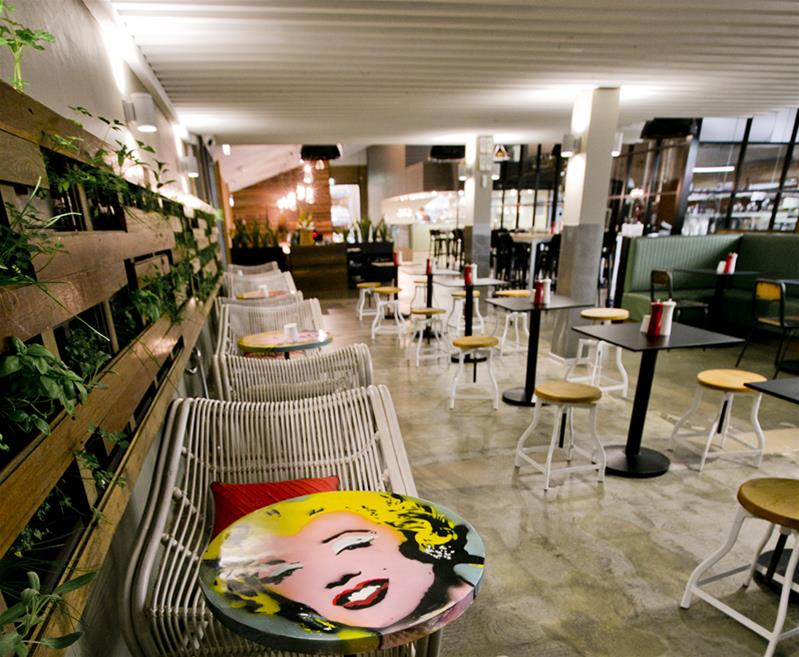 Typika Artisan Roasters
JBM Projects understand the importance of sustainable construction and thrives when tasked with alternative building techniques. Typika Artisan Roasters is a fine example their quality workmanship.
Details
Hospitality Designs:Hospitality,Restaurants
Description
This project included the construction of a café, with seating for more than 100 customers and views to a large industrial coffee roasting room.
Additional facilities included a full commercial kitchen, large coffee bar to serve coffee, cold drinks and alcoholic beverages, new bathroom and shower facilities, a barista training room and administration office.
JBM Projects worked closely with hospitality specialists One Alliance Project Consulting, who completed the design, drawings and sourced the latest commercial equipment for the project. The design incorporated a lot of interesting and unusual recycled materials such as original polished concrete floor, sandblasted brick walls, large strand chipboard, patina-copper coloured leather bench seating, recycled floorboards salvaged from old squash courts, custom lighting made from glass chemist beakers, and recycled timber tables and bar fronts.
To enhance the industrial feel, a new entrance was created from a decommissioned shipping container to provide an interesting first impression of the space.
"The design and fitout of our Café Typika Artisan Roasters in Claremont by One Alliance Project Consulting and JBM Projects exceeded our expectations of what we could offer our customers as a memorable experience, whilst maintaining a functional and cost effective solution for our staff," Typika Artisan Roasters owner John Kenyon said.

Related
Firewater Grille, Duxton Hotel Perth
Location