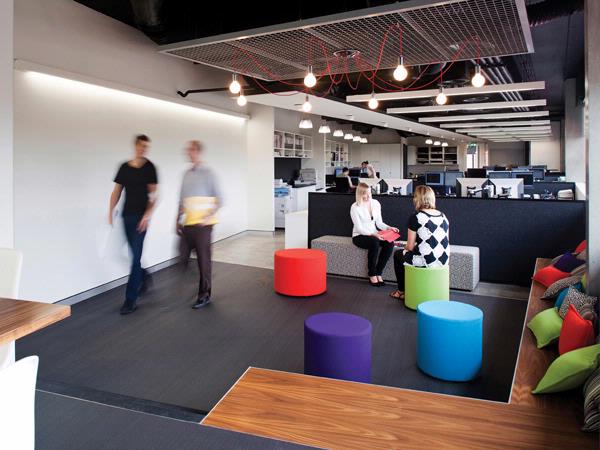 Christou Design Group Project
A focus on design in Perth, regional Western Australia and South-East Asia has seen CHRISTOU Design Group develop a diverse project portfolio.
Details
Description
Having outgrown the company's West Perth office space, CHRISTOU made the decision to move away from the 'corporate world' and relocate to the newly completed Claremont Quarter in late 2009. The fitout included an open studio environment on the first floor, offering informal meeting spaces and a staff cafe, designed to encourage team collaboration and to take advantage of the extensive glazing on the northern facade.
The ground floor consists of a formal boardroom with ante space, storerooms, a workroom, expansion space for additional staff, and new bathroom facilities. Materials were selected based on their ESD qualities and create an edgy, urban and unique fitout.
Designed by the team's very own interior designers, the new open plan office space has significantly improved communication and collaboration between staff members.
Both the space and Christou's identity were designed to reflect the firm's own design philosophy of creating intelligent, innovative, flexible and environmentally sustainable solutions to meet the clients' vision and budget.
The result in both cases is a fluid, forward-thinking simplistic design that is responsive to the ever-changing needs of today's technology-driven world.
Location