Ord Valley Muster
The Old Valley Muster is back in 2020, running for 10 days from 17 – 26 May 2020. In true muster style, this year's program will feature numerous tours of Kununurra and surrounds, music events, incredible food and Indigenous cultural experiences, all set against the backdrop of the magical East Kimberley landscape. The Muster's major draw-card, the 'Kimberley Moon Experience' continues to receive international attention and acclaim. Staged at the Jim Hughes Amphitheatre on the banks of the Majestic Ord River, the 'Kimberley Moon Experience' is attended by celebrities, politicians and business leaders alike. With 30 events packed into 10 days, the multi-award winning Ord Valley Muster is truly a bucket list 'must-er' for every Australian.
[Read More]
From humble beginnings in 2001, the Argyle Diamonds Ord Valley Muster came to life quietly as a simple one night affair – a pleasant dinner in the outback for local businesses.
Since then it has grown at lightning speed to firmly establish itself as a pre-eminent and iconic event in the national festival calendar. The Muster is a 3-time Hall of Fame Inductee (2017, 2011 & 2008) at the WA Tourism Awards and has been officially recognised as the Best Regional Event in Australia at the 2015 Australian Event Awards, to name a few notches under their belt.
There are a range of amazing Land or Air Travel Packages available to help get you there, starting at $405*pp (*t&c's apply), so you have no excuse to tick this one off your travel, foodie, adventure or 4×4 bucket list.
Ticket sales TBA.
For more information visit ordvalleymuster.com.au or call (08) 9383 3534.
No Muster is complete without a nail-biting, dust raising rodeo! The Kununurra Rodeo is only held twice a year and...
Read More
Guide to the East Kimberley & Kununurra 
Guides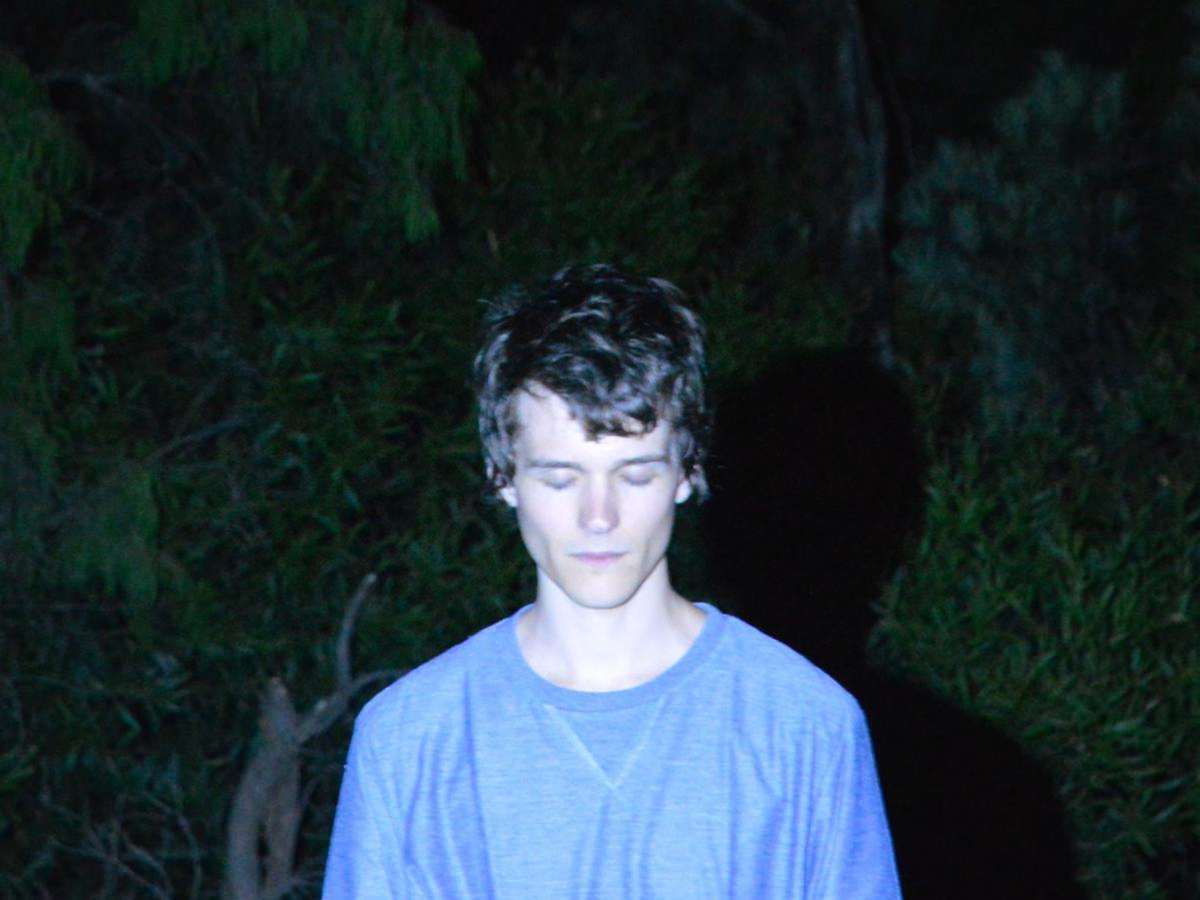 Tura Soup Nights returns for a 4th instalment, featuring the electronic sounds of Sophia Lewis, Fizzy Sounds & Michael Terren!
Dates:Nov 12
Time(s):7 - 10pm
Venue:The Sewing Room
Details
Hosted By:The Sewing Room & Tura New Music
Venue Address:317 Murray Street, (Basement) Wolf Lane, Perth WA 6000
Ticket Price FROM:$5
Ticket price TO:$15
Type:Music
Audience:Adults
Produced By:Tura New Music
Music:Gig Guide,Other Music
Description
Tura Soup Nights are a new monthly serving of sound. On the second Tuesday of each month starting in August, The Sewing Room will be the home of new sounds from sonic artists from both near and far. They are a platform for new curators and new cross-disciplinary collaborations. A place for artists from different backgrounds and art forms to meet, share ideas and make new connections.
Time: 7-10pm
Tickets: $5 – $15 at the door
Venue: The Sewing Room, 317 Murray Street, (Basement) Wolf Lane, Perth
A sound work echoing from within the submerged politics of the cold war; exploring variable pressure, material acoustics and the intensities of resonance.
Dates:Nov 2 - 10
Time(s):Evening shows 5pm; 5.30pm; 6pm and 6.30pm
Venue:HMAS Ovens Submarine, WA Maritime Museum
Details
Hosted By:Tura
Venue Address:Victoria Quay Road, Peter Hughes Drive, Fremantle, WA 6160
Type:Museum events
Audience:Adults,Family-Friendly,For kids 4-12,For teens 13-17
Produced By:Tura New Music
Event Venue:WA Maritime Museum
Description
Lawrence English (b 1976) is a composer, artist and curator living in Brisbane, Australia. His work is broadly concerned with the politics of perception, specifically he is interested in the nature of listening and sounds' capability to occupy the body. He is the Director of the label and multi-arts organisation Room40.