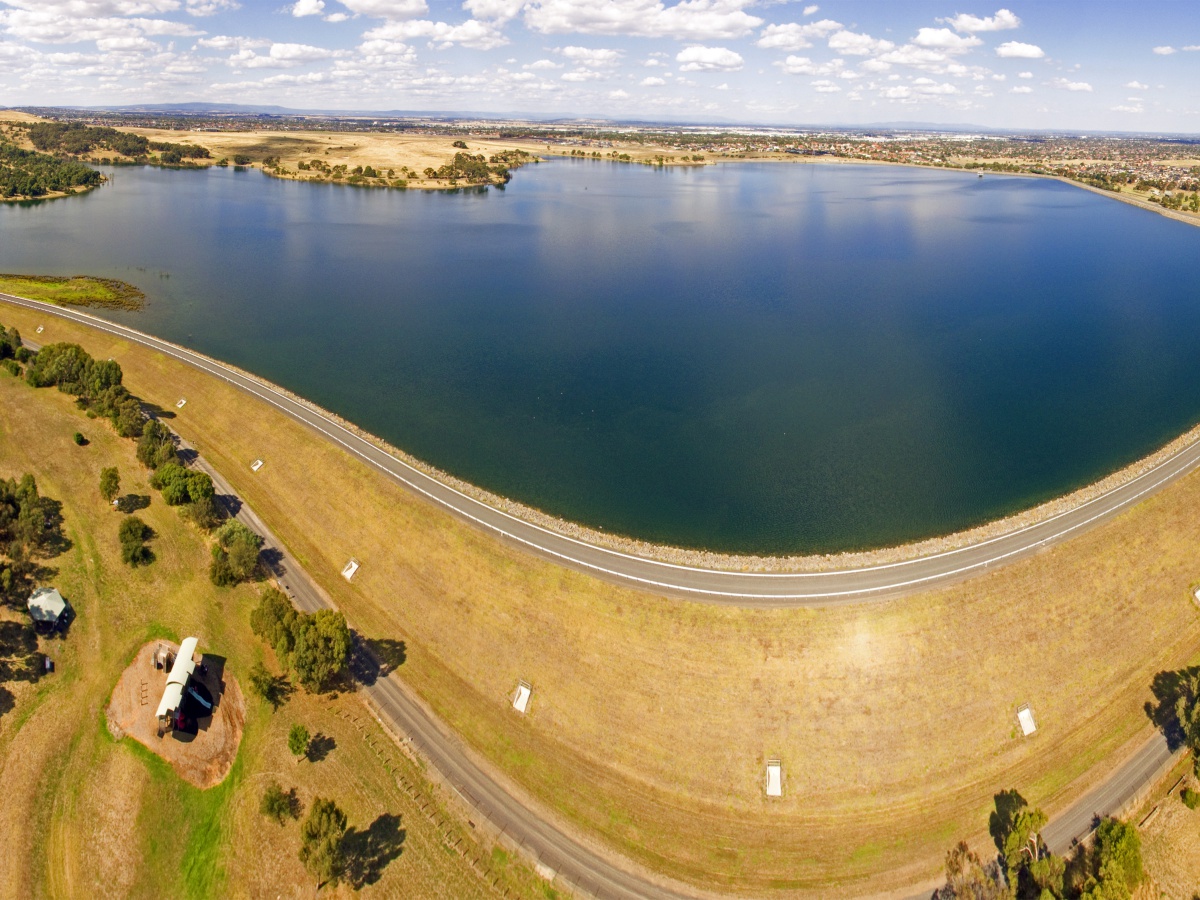 Greenvale is a suburb of Melbourne, Victoria, Australia, 21 km north of Melbourne's central business district.
Details
Area:30.563 km2
Elevation:162 m
Population:15,466
Local Government Area:Hume City Council
Description
Greenvale is a suburb of Melbourne, Victoria, Australia, 21 km north of Melbourne's central business district. Its local government area is the City of Hume. At the 2016 Census, Greenvale had a population of 15,466. Greenvale is located between Yuroke and Attwood, on Mickleham Road. # History Greenvale Post Office originally opened in a rural area on 1 January 1871 and closed in 1969. As the suburb developed the post office reopened in 1996.Greenvale expanded largely in the 1980s and now has two shopping centres, three primary schools, a community centre and two kindergartens. Greenvale has a privately-owned school called Aitken College. Greenvale Reservoir in the north was built in 1973. ## Greenvale Sanatorium Greenvale Sanatorium was built in 1905 primarily for patients in reduced circumstances, and was appropriately isolated from the general public by the Victorian Government under the administration of the Health Department for the treatment of tuberculosis and other diseases. It closed in 1998. New house developments have taken over this site resulting in a friendly environment. # Weather # Things to do Although positioned only ten minutes from Melbourne Airport, Greenvale has been up until recently known as a semi-rural area, characterised by larger farm holdings to the north of the town centre (past Somerton Road). Three of these farms (the one bordering Aitken College is known as "Hacienda") are now planned for development into a new housing estate. This will continue the trend for Greenvale in undergoing further residential development, with several new estates appearing in the suburb itself and in nearby areas such as Attwood and Bulla. Greenvale is a mixture of old and new development. Older areas are referred to as "The Toorak of the North" (sic) for their grand and stately homes.Greenvale is home to Living Legends - The International Home of Rest for Champion Horses - located at Woodlands Homestead in Woodlands Historic Park. ## Greenvale Lakes Greenvale Lakes is a housing estate located in the suburbs of Roxburgh Park and Greenvale, close to the Greenvale Reservoir. A new school has been built in Greenvale Lakes called Kolbe Catholic College Greenvale Lakes. ## Aspect Greenvale Aspect Greenvale is a housing estate located in Greenvale that overlooks the Greenvale Reservoir and the city skyline.
Location