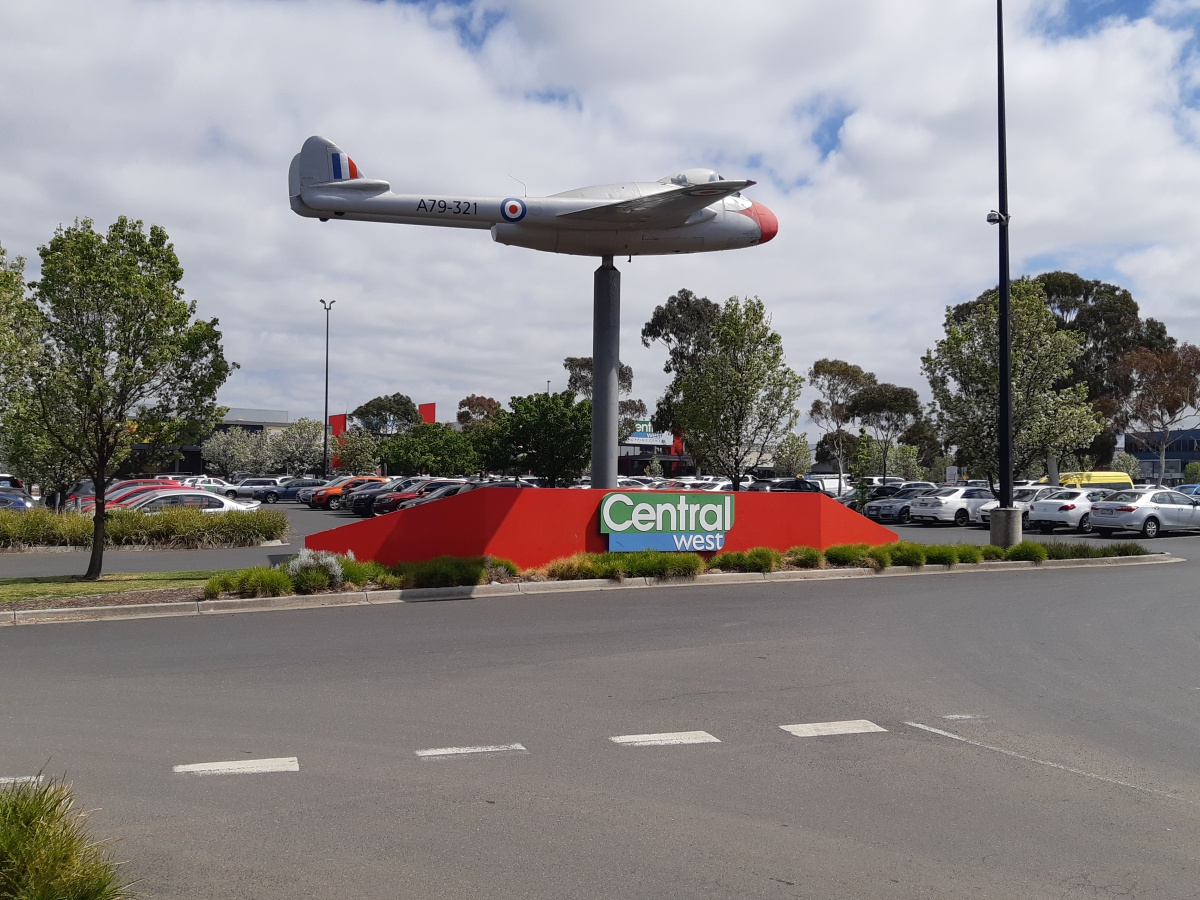 Braybrook is a suburb 10 km west of Melbourne, Victoria, Australia.
Details
Area:4.325 km2
Elevation:45 m
Population:9,195
Local Government Area:Maribyrnong City Council
Description
Braybrook is a suburb 10 km west of Melbourne, Victoria, Australia. Its local government area is the City of Maribyrnong. At the 2016 census, Braybrook had a population of 9,195.Braybrook is bounded in the west by Duke Street, in the north by the Maribyrnong River, in the east by Ashley Street, and in the south by the Sunbury railway line and Sunshine Road. # History Braybrook Post Office opened on 1 December 1860.Braybrook is primarily an industrial suburb. # Weather # Things to do Approximately midway between the former Councils of Footscray and Sunshine in the heart of the western suburbs before the more recent urban sprawl and due west from the Melbourne CBD along Ballarat Road, Braybrook is starting to resemble a bedroom community due to a recent expansion of the western suburbs of Melbourne which are far less populated than the east. Historically this is due to stigma, but the western suburbs are expanding now due to prime location and rising fuel prices. Some gentrification has occurred in the past decade with many former factory sites developed for modern housing projects (townhouses etc.). More and more first home buyers and developers are focusing on Braybrook and neighbouring Maidstone and West Footscray, but traces of its industrial past may be still evident. Braybrook has been ranked 95 out of top 314 most liveable suburbs in Melbourne in "2011 Liveability Stakes" by The Age and The Melbourne Magazine.
Location