Black Swan State Theatre Company
Black Swan is a theatre company of national significance, creating exceptional theatre that nurtures Western Australian audiences and artists, and promotes our artists within the state, nationally and internationally. Founded in 1991, Black Swan has earned both critical and popular acclaim for its world premiere productions and highly distinctive reinterpretations of international theatre classics – all of which are infused with the unique culture of Western Australia.
[Read More]
In addition to the work produced for the stage, Black Swan's underlying strength is in artist development and broadening access and engagement with our state-wide community. Over the past five years, the company has seen enormous growth in audiences, built its internal capacity and established a benchmark for quality productions of scale in Western Australia. Looking to the future, the three areas of core strategic focus are artist development, education and regional engagement.
Guides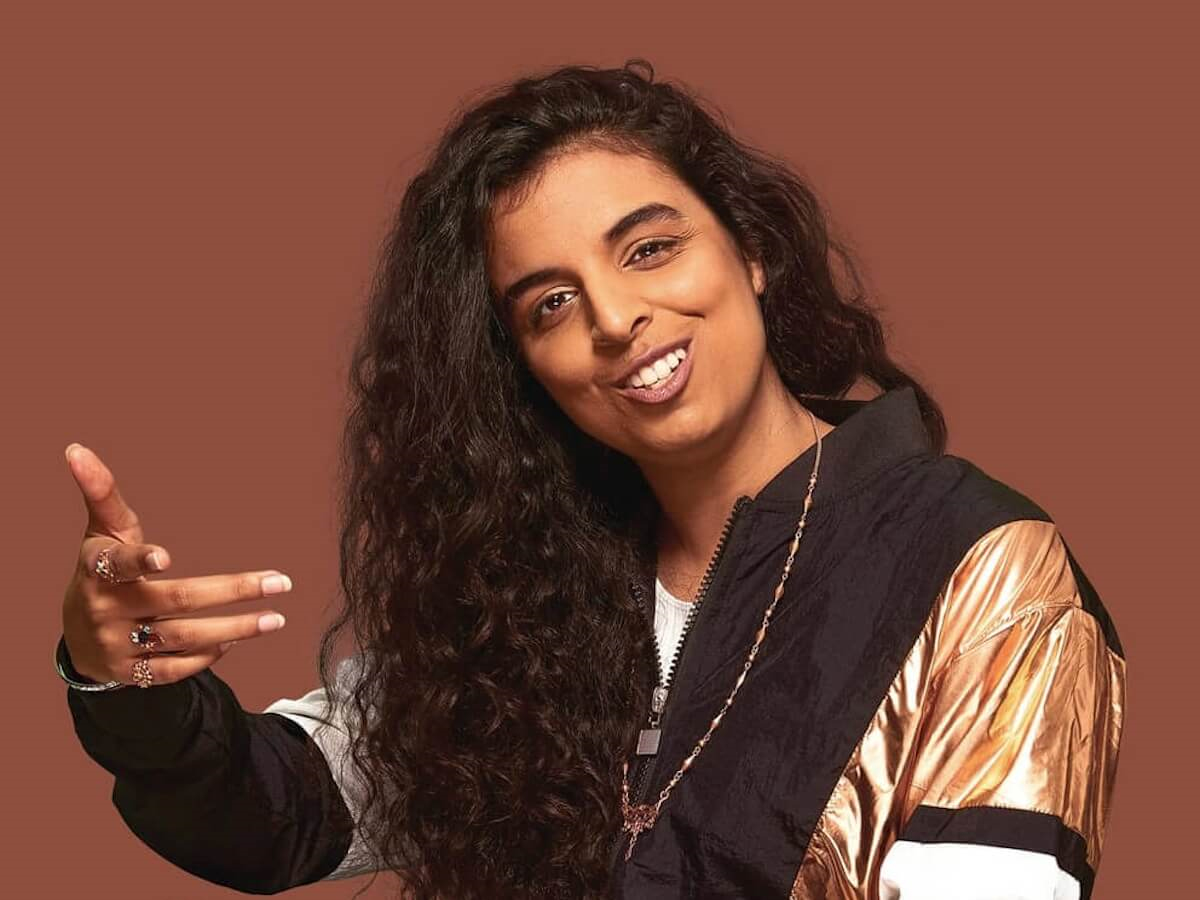 Written and performed by Sukhjit Kaur Khalsa and is the first Aussie Sikh story to hit our stages. There will be music, dance, poetry and food - a sensory feast for audiences!
Dates:Oct 10 - 27
Venue:Studio Underground
Details
Venue Address:174 - 176 William St, Perth WA 6000
Type:Performing Arts
Audience:Adults,For teens 13-17,For seniors
Produced By:Black Swan State Theatre Company
Performing Arts:Dance,Theatre
Description
Sukhjit Kaur Khalsa shot to fame in Australia and around the world with her poetry on Australia's Got Talent. But before she went viral, Sukhjit was a brown, hairy Sikh girl growing up in the suburbs of Perth. Fully Sikh is her story.
Venue: Studio Underground
Suitability: Recommended 12+