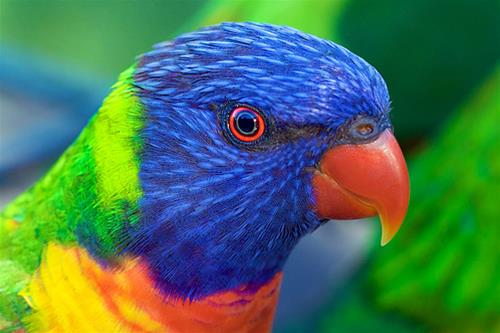 Armadale Reptile & Wildlife Centre
Opened to the public in 1995, the Armadale Reptile Centre houses a large variety of native reptiles (approximately 200 reptiles are housed at the Centre!!) and other wildlife.
Open days/Times:Closed Wednesdays
Type:Attractions
Activity:Wildlife Park/Centre
Suited For:Families
Details
Type:Attractions
Suited For:Families
Open Days:Thursday,Monday,Tuesday,Friday,Saturday,Sunday
Description
Over 50 different species on display including:
Venomous snakes
Non-venomous snakes
Python
Lizards
Fruit Bats
Wedgetailed Eagle
Frogs
Wombats
Kangaroos
Possums
An Emu
Learn to Identify Animals...
The main aim of the Centre is to enable people to see native wildlife in natural surroundings and to help them to able to identify animals, particularly venomous or non-venomous snakes, that they may encounter in the bush or possibly their homes or backyards.
Learn about their habits & habitats...
The Centre provides a wonderful opportunity for visitors to safely observe reptiles, to see what they look like, how they behave and to learn about their habits and habitats. The large enclosures enable visitors to see these creatures in their natural habitat settings. Experience a walk through our finch and skink enclosure. Visitors can experience close viewing of the animals for excellent photographs.
Rescue & Rehabilitation...
Centre Owners, Klaas and Mieke Gaikhorst, have been rescuing and rehabilitating reptiles for over 28 years and during that time have seen many harmless reptiles (including legless lizards and pythons) killed unnecessarily due to an inability by people to correctly identify them. Prior to opening the Centre, Klaas was the reptile keeper at Perth Zoo. He saw a very strong need for educating people about reptiles and left the zoo in 1993 to realise his dream of establishing an educational facility.
Related
Location
Address: 308 South Western Highway,Wungong,WA,6112
Phone: (08) 9399 6927
Email: [email protected]