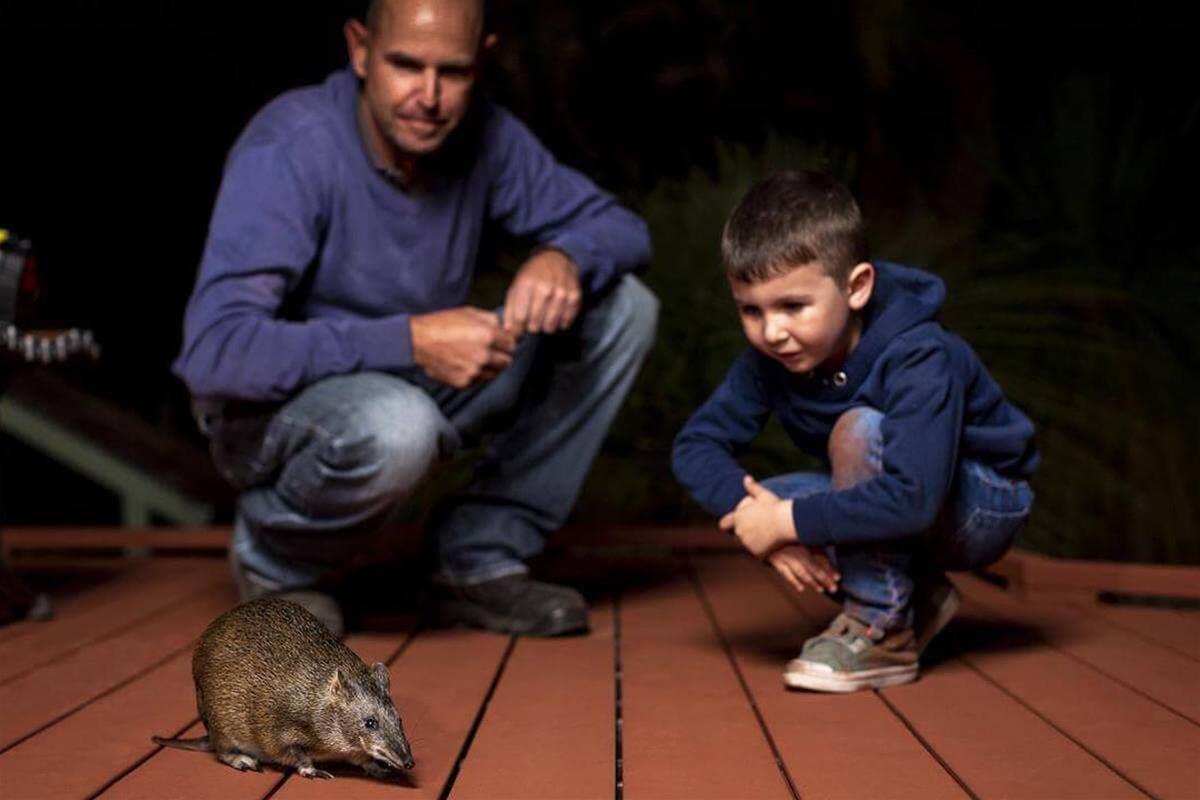 Kids Woylie Walk | Woodland Reserve
Kids – have you ever wanted to see Whiteman Park at night, when all the animals come out? If the answer is yes, then join us for a special 'edition' of the Nocturnal Woylie Walk these school holidays!
Course Duration:Oct 2 - 9
Open days/Times:Oct 2 & 9, 6pm
Tour Duration:120 minutes
Tour Price:$18-$22
Type:Tours
Activity:Bush Walking,Wildlife Park/Centre
Suited For:Families,Kids (4 - 12),Teens (13 - 17)
Details
Tour Locations:Whiteman Park
Type:Tours
Suited For:Families,Kids (4 - 12),Teens (13 - 17)
Open Days:Wednesday
Description
This is a fantastic experience where you can watch woylies and quenda feed thanks to our special night lighting and marvel in this night-time experience!
DISCOVER Woodland Reserve, Whiteman Park's premier conservation facility that offers protected habitat for rare and endangered WA animals.
MEET our education animals, including some cool reptiles, a playful possum (if she is behaving!) and a tawny frogmouth.
ENJOY a specially-designed, shorter tour of Woodland Reserve, visiting the wetland and spending lots of time in the soft-release enclosure where you can…
SEE the critically endangered woylie, as well as the Tasmanian native sugar gliders and the quendas in the Reserve.
And best of all, take home a special memento of your tour!
Related
Revolutions Transport Museum
Location