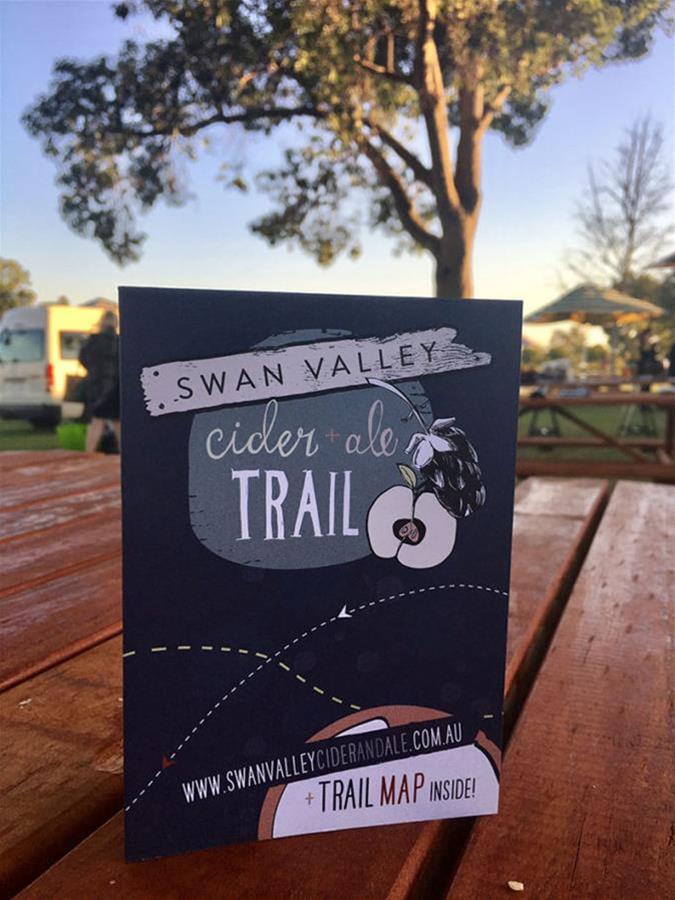 Swan Valley Cider And Ale Trail
In step with the trendy craft beer movement, the Swan Valley is home to nine fantastic breweries and cideries producing contemporary and creative beers and cider.
Activity:Food & Drink
Suited For:Adults (18+)
Details
Tour Locations:Swan Valley
Suited For:Adults (18+)
Open Days:Monday,Tuesday,Wednesday,Thursday,Friday,Saturday,Sunday,Public Holidays
Description
It might be the oldest wine producing region in Western Australia, but there's certainly nothing old-fashioned about the Swan Valley.
Behold an impressive variety of brews: lagers, pilsners, ales, wheat beers, stouts and more, as well as ciders and ginger beer; all handcrafted using traditional techniques, state-of-the-art equipment, and only the best produce.
The Swan Valley Cider and Ale Trail is a dedicated trail for the lover of beer and cider and pays homage to the Swan Valley's talented brewers.
Set on a dedicated loop, the Swan Valley is a navigational breeze, so you can tailor a day of beer and cider drinking exactly the way you want without any of the fuss. Just get some friends together, fetch your designated driver or hop on a tour bus, and make a day of it.
Don't have a designated driver? Easily fixed. Spend a day sampling the finest brews throughout the Swan Valley with tour companies dedicated to helping you get around.
Featuring:
Elmar in the Valley
Duckstein Brewery
Funk Cider
Oakover Estate
Mash Brewery
Ironbark Brewery
Feral Brewing Company
Figtree Estate
Homestead Brewery
Location