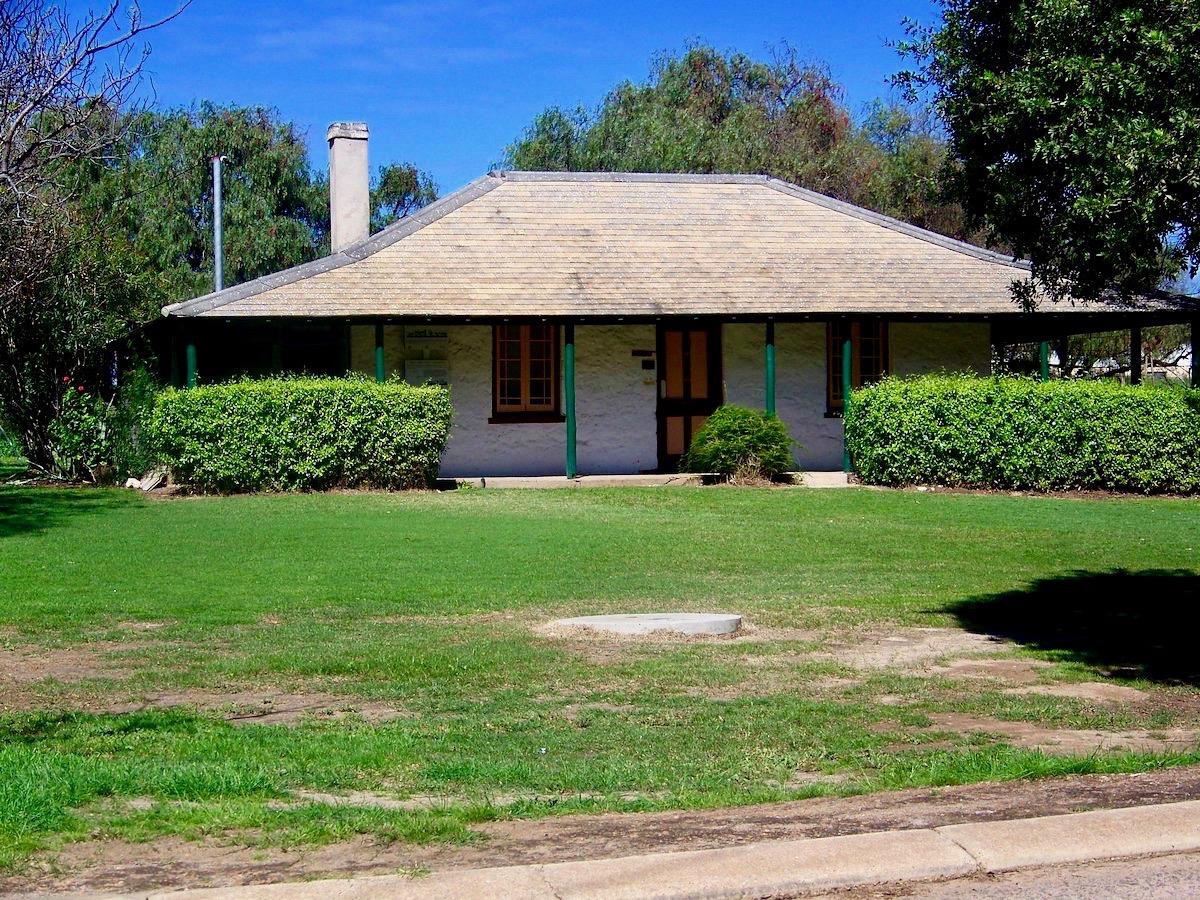 Built in 1881 by Titus Russ, the Russ Cottage is a fine example if a rural worker's home of over 145 years ago.
Details
Description
The cottage was purchased from the Russ family 100 years after it was built by the Shire of Irwin. It has since been leased and restored by the Irwin District Historical Society and furnished as a 1870's yeoman's cottage.
The Russ Cottage is open to the public on Wednesday's & Fridays, 9.30am - 12pm.
Location
Address: Russ Cottage, Parker St, Port Denison WA 6525,Port Denison,WA,6525
Phone: (08) 9927 1404
Email: [email protected]