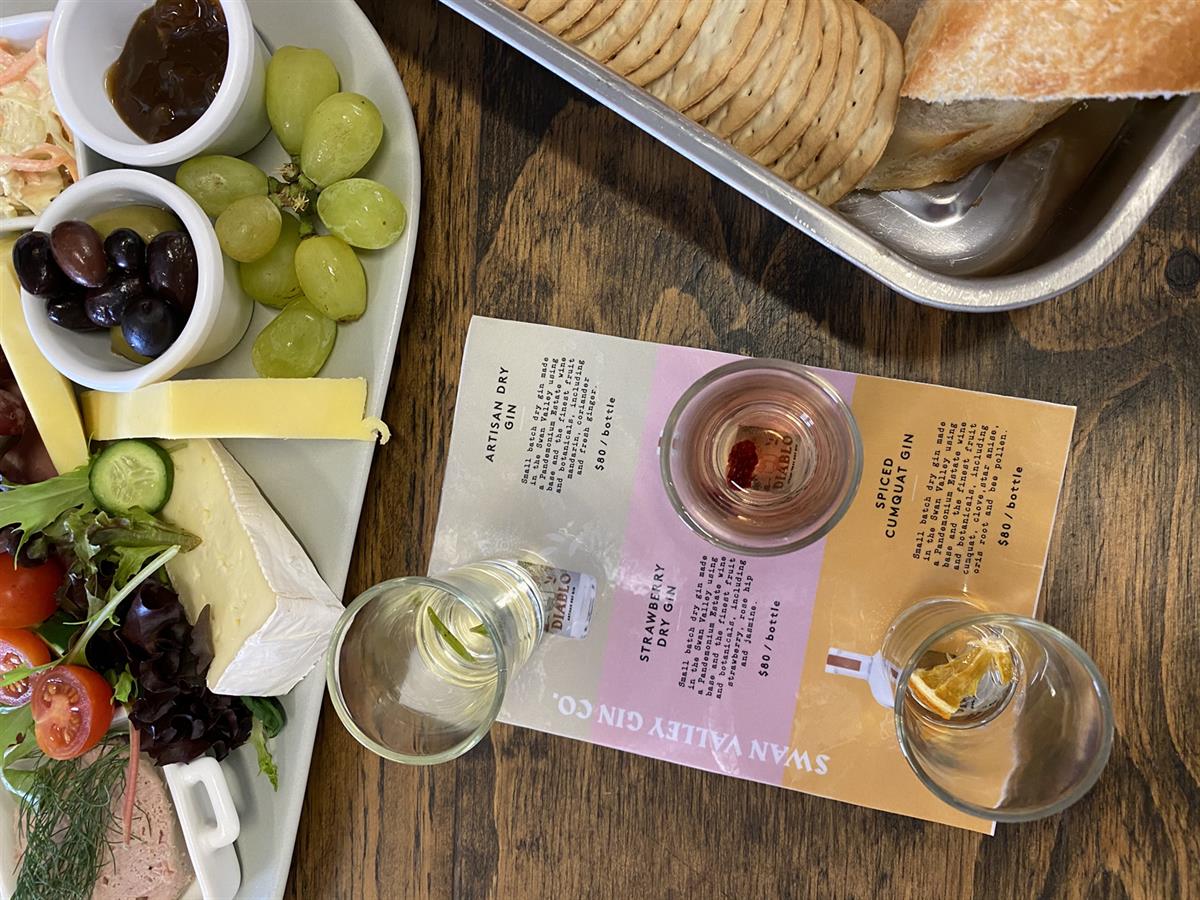 Hidden deTours
Hidden deTours offer unique and well-crafted bus and walking tours in and around Perth with personality! We opt for detours over paved paths, so expect the unexpected in our one of a kind tours.
Type:Tours
Activity:Brewery,Food & Drink,Cidery,Distillery,Wine
Suited For:Adults (18+)
Details
Type:Tours
Suited For:Adults (18+)
Description
Uncovering the best hidden gems, we team up with award winning passionate craft producers offering fully inclusive tours. We have an appetite for creating exclusive food and beverage experiences in a 'meet the maker' style with behind the scenes opportunities.
Hidden deTours are known for bringing gin tours to Western Australia and are strong advocates for the local craft gin industry. Join our very popular Gin Distillery Tour for a VIP gin journey visiting four gin distilleries with behind the scenes distillery experiences exclusive to this tour. Or perhaps a Gin Walking Tour of Perth is more your style as you traverse the city streets in search of the best gin flight and cocktail in three fab gin bars.
There is a plethora of fab tours for food and bevy explorers keen to try something new. For beer lovers, the Craft Beer Tour visits Perth's urban breweries for beer chats with brewers and tasty brews. Wine lovers enjoy a casual jaunt up to the picturesque Perth Hills for the Bickley Valley Wine and Cider Tour, or the Swan Valley Hidden Delights Tour to WA's oldest wine region. Or take a Hidden Bar Tour across Perth, Fremantle or along the WA coastline.
You will always feel like a VIP on a Hidden deTours tour. Monique Boucher, the Director of Merriment, has lovingly created tours that showcase Perth's finest produce, people, and places for you to discover and enjoy, up close and personal!
Events
Related
Gin Getaway - 2 night stay - Hidden deTours
Location