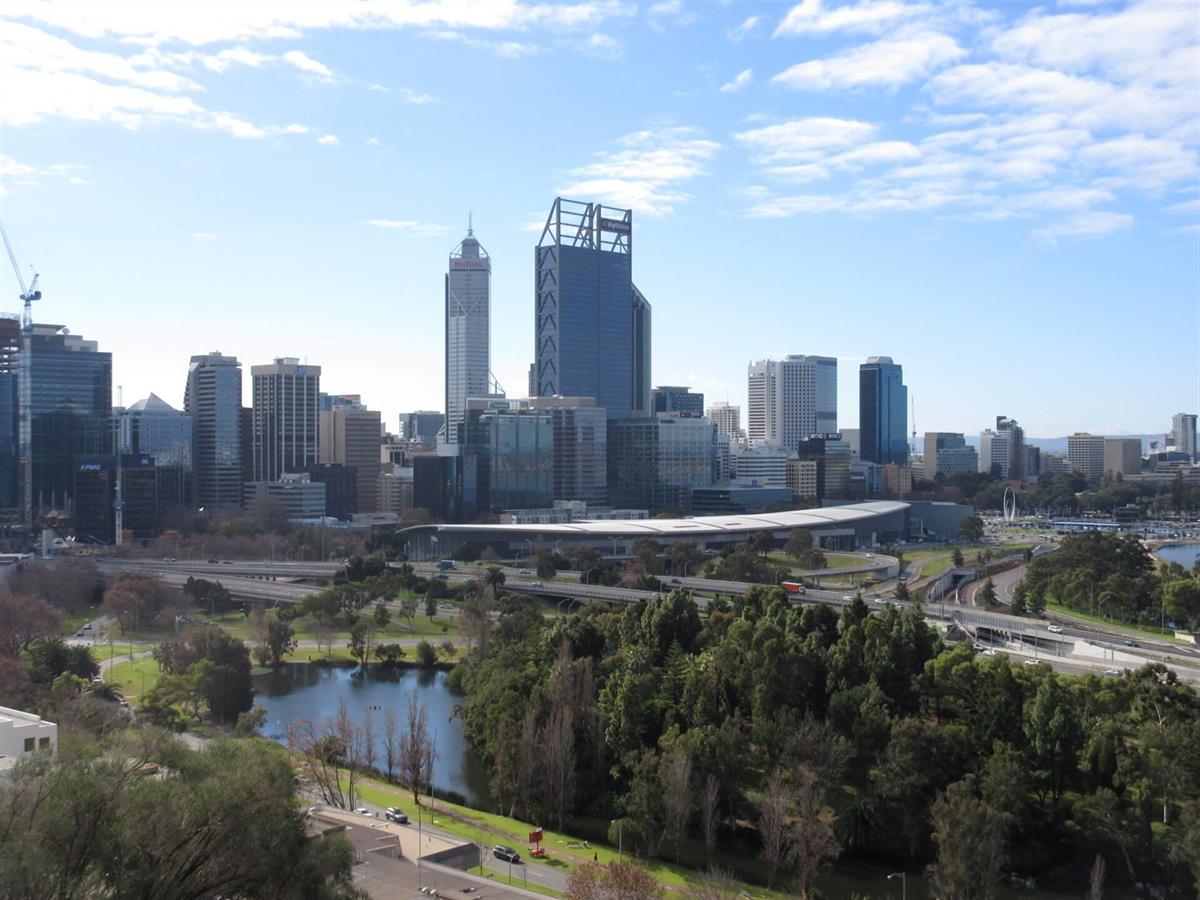 Great Western Coach Tours
Enjoy some wonderful, leisurely, small group, day-tour adventures from Perth in the caring and professional company of Great Western Coach Tours. Come Wander out Yonder with us!
Details
Description
What makes our tours so special is that we give you the time to really discover, explore and enjoy the destinations featured: explore the amazing interiors of the Benedictine township of New Norcia with a knowledgable local guide , encounter 2000 year-old thrombolites at Lake Clifton and discover hundreds of wildflower species on a magical adventure across the Swan Costal Plain and Perth Hills. Join us on a scheduled departure or let us create a bespoke tour for your family and friends.
Location