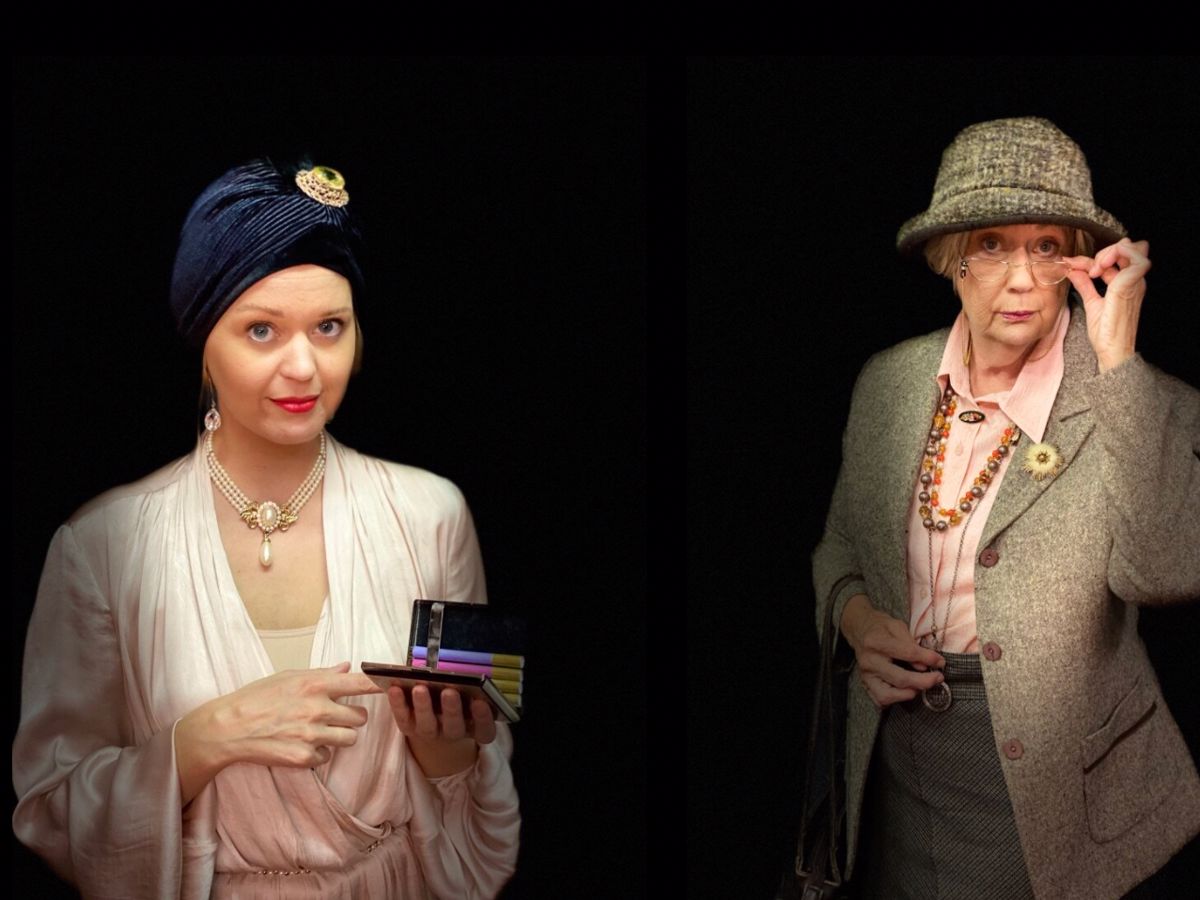 Cluedunnit Murder Mysteries
Enjoy Cludunnit Murder Mysteries live-action murder mystery and dining experience.
Details
Description
Guests will enjoy an immersive dinner theatre show, featuring improving actors as interactive characters, clues and evidence, while dressed in 1930s period costume. All can be held at a venue of your choice, anywhere in WA.
Location