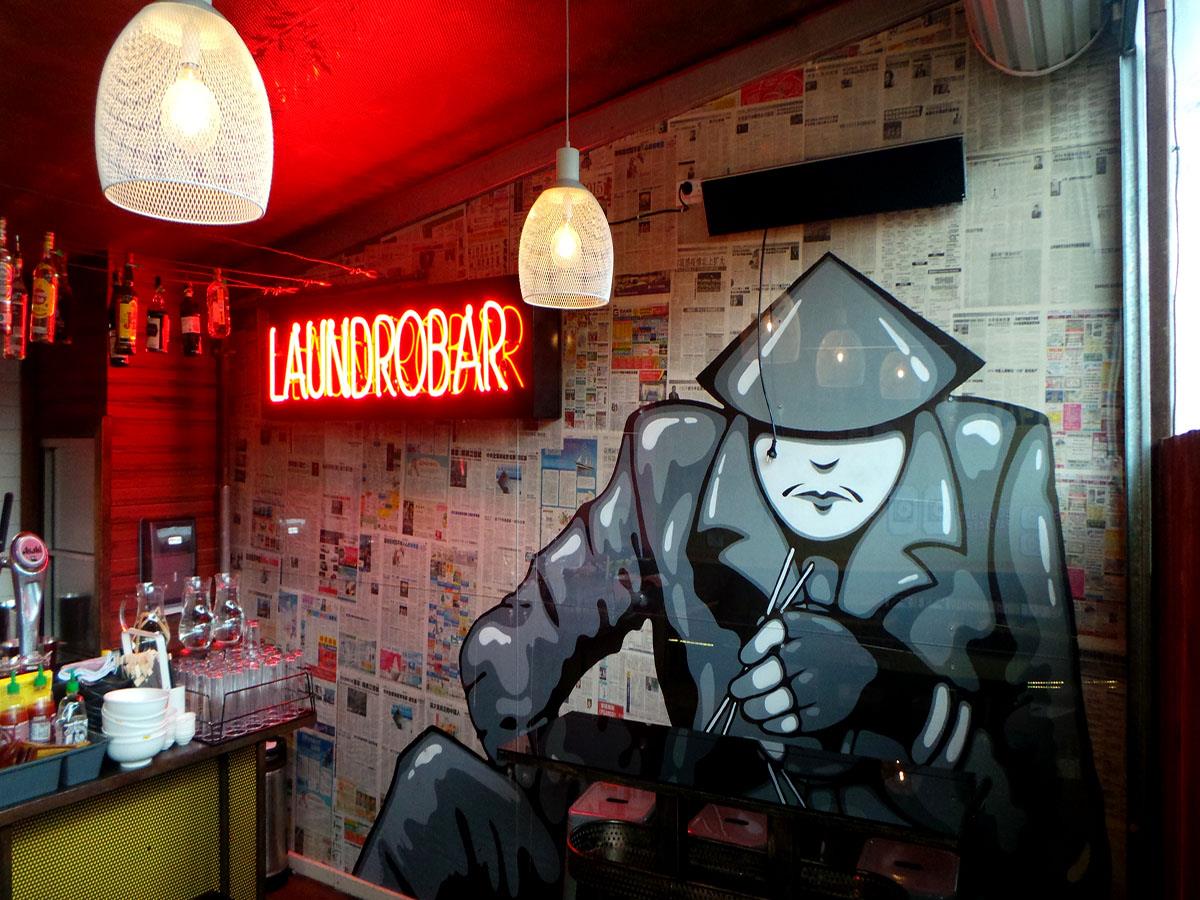 Lucky Chan's Laundry + Noodlebar
WHO IS LUCKY CHAN? LUCKY CHAN IS AN ENIGMA WRAPPED IN A RIDDLE, WRAPPED IN A DUMPLING THEN DEEP-FRIED.
Bars & Clubs:Rooftop Bar
Facilities:Open Past Midnight
Details
Facilities:Open Past Midnight
Open Days:Monday,Tuesday,Wednesday,Thursday,Friday,Saturday,Sunday
Description
A self-described 'international man of mystery', LC is the polyester suit-wearing mover and shaker of William Street laundries. No one really knows where he came from – or where he's going.
BUT ONE THING'S FOR SURE, EVERYONE IS WELCOME AT LUCKY CHAN'S.
Location