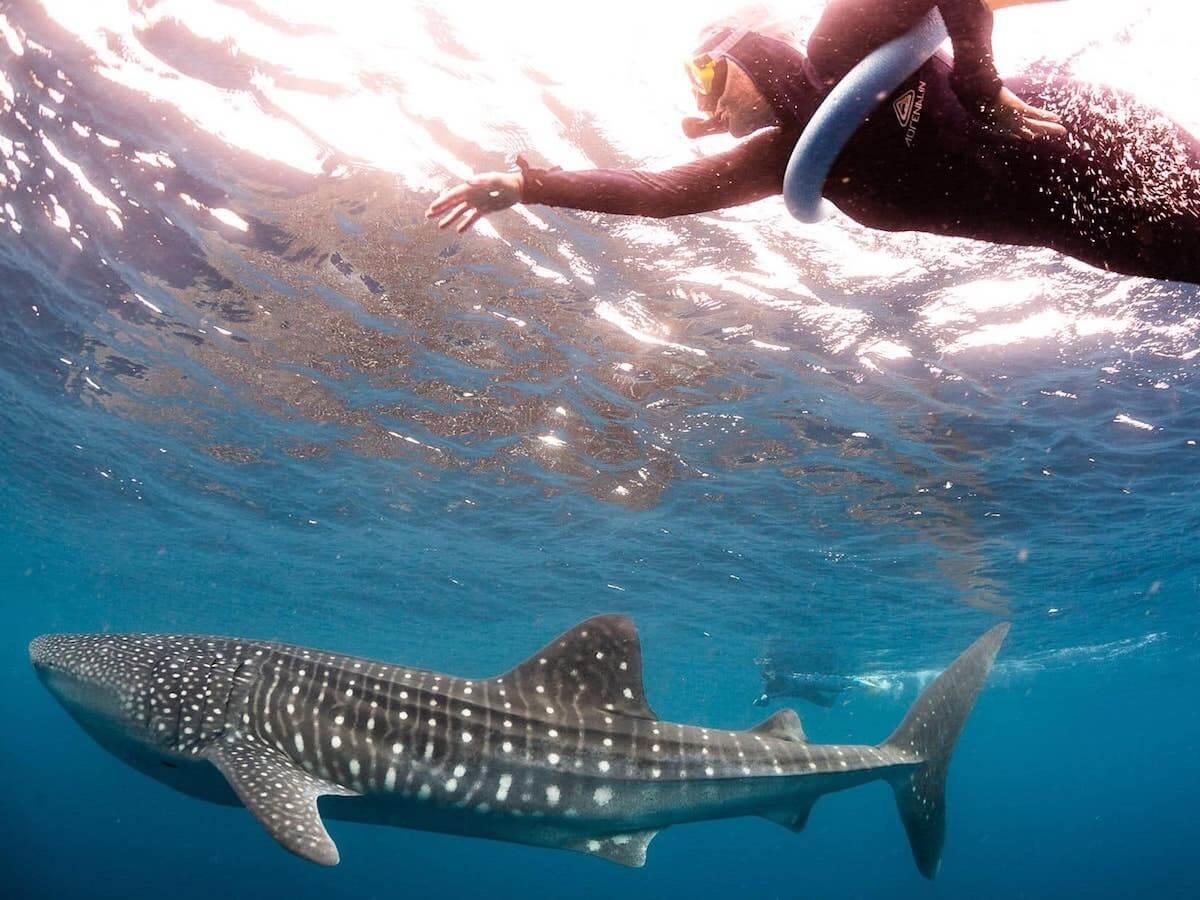 Ningaloo Blue Dive
Share a breathtaking experience & swim with the biggest Shark in the world.
Tour Duration:8 hours
Tour Price:$260.00 - $1,350.00
Type:Tours
Activity:Snorkelling,Whale Watching
Details
Tour Locations:Ningaloo Reef
Type:Tours
Open Days:Monday,Tuesday,Wednesday,Thursday,Friday,Saturday,Sunday
Description
Expereince swimming with the whalesharks and humpback whales in Ningaloo! Swimming and snorkelling with the gentle giants is once in a lifetime experience you'll never forget. Let the team at Ningaloo BLUE take on Awe-inspiring views of World Heritage-listed Ningaloo Reef and showcase the best of whalesharks, whales, Manta Rays, and other marine life activity on Ningaloo.
Location