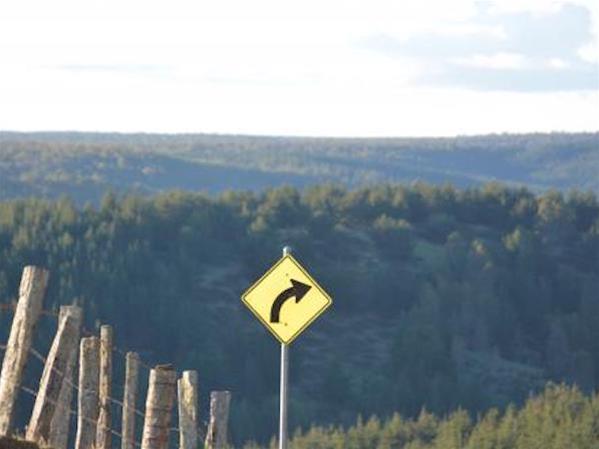 Tank 7 Scenic lookout is the best vantage point in town for views of Nannup. Visit the site at sunset to appreciate the colours of the valley.
Details
Description
Take a drive out along the Brockman Highway from Nannup towards Bridgetown. Approx. 1.5 km from the junction with Warren Road you will see the Tank 7 Lookout sign pointing to a gravel road to your right. The road although gravel has been upgraded and is suitable for two wheel drive vehicles, and you will not be disappointed when you reach the picnic area. The views over Nannup and surrounds are spectacular.
Tank 7 is one of a number of concrete tanks which dot the hills around Nannup and were once used to supply water to crews fighting fires in the area.
Location