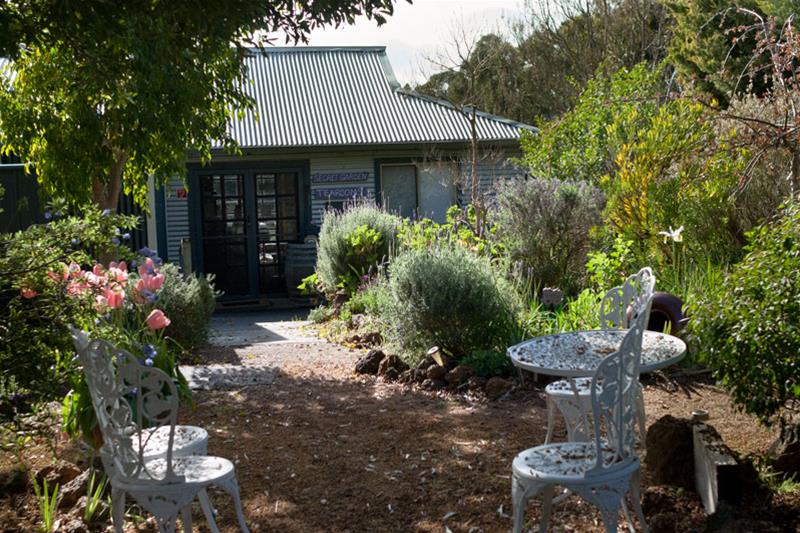 Nannup Lavender Farm
Enjoy the picturesque beauty of Nannup from the deck of the Nannup Lavender Farms rustic and charming Secret Garden Cottage.
Open days/Times:Open 10am - 4pm Daily
Type:Attractions
Activity:Flower Farm
Suited For:Families
Details
Type:Attractions
Suited For:Families
Open Days:Monday,Tuesday,Wednesday,Thursday,Friday,Saturday,Sunday,Public Holidays
Description
The aroma of lavender will greet you in the gift shop, local art adorns the walls. The gardens invite you to explore and lavender fields are in colour every January. Relax and breathe in the peace that is the Blackwood River Valley.
Location