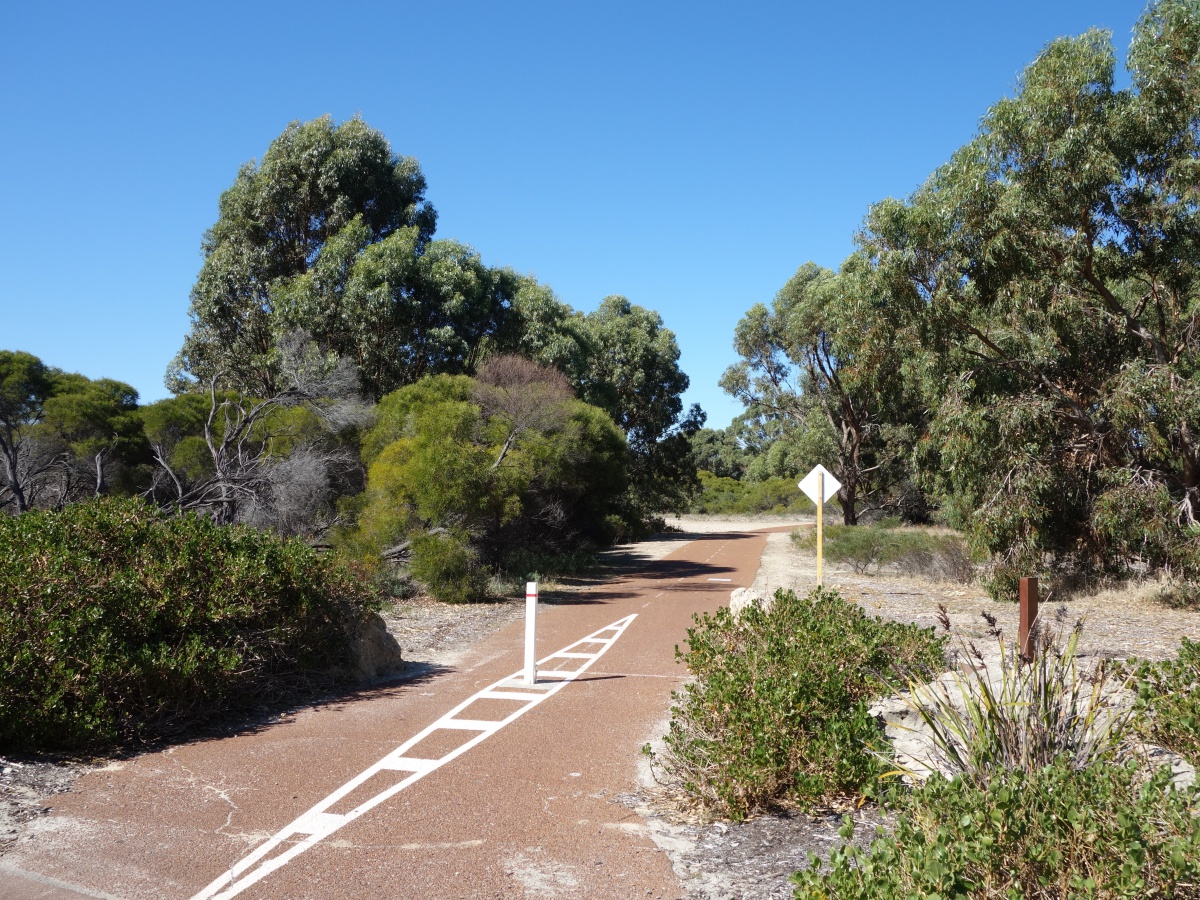 Woodman Point Regional Park
Woodman Point Regional Park marks the northern most part of Cockburn Sound with a unique coastline and the most extensive stands of Rottnest cypress found anywhere on the mainland.
Details
Park Entry Fees:No
Feature:Toilet,Barbecue
Activity:Snorkelling,Swimming,Bush Walking,Fishing,Surfing
Description
Located approximately 9km south of Fremantle, Woodman Point Regional Park a traditional beach coastline, with a distinguishing bushy backdrop of remnant tuart woodland.
Woodman Point Regional Park is a very popular recreation area and comes complete with parklands, playgrounds, jetties and caravan parks.
Attractions within the park include the John Graham Recreation Reserve, located at the end of Nyyerbup Circuit, which has a first class recreation area catering for a large number of people and is a great place for social gatherings and picnics.
There are also numerous historical sites from the period when Woodman Point was used as a Quarantine Station and ammunition store.
Woodman Point Regional Park features in Nyoongar creation stories and has an intriguing history.
Bush walking
Visitors can walk amongst the large Tuart trees and bushland along established trails and explore historic sites.
Cycling
A shared path links John Graham Park with Woodman Point Headland and Fremantle.
Snorkelling/diving
The Woodman Point jetty (old 'ammunitions' jetty) extends about 100m out from the beach to deeper water and is one of Perth's most popular scuba diving sites.
Fishing
Fishing can be enjoyed from the Woodman Point jetty. Rock fishing is also popular at Woodman Spit.
On the water
Visitors can enjoy a variety of ocean based sports, such as kite surfing and sailing around the Woodman Point headland and Jervoise Bay. Vessels can be launched at the boat ramp at Jervoise Bay.
Car parking is available at Poore Grove, John Graham Recreation Reserve and the Jervoise Bay boat launch area.
Getting there
Woodman Point Regional Park is located within the City of Cockburn approximately 20km south of the City of Perth.
Access to the park is via Cockburn Road, with direct access to recreation areas from Poore Grove, Nyyerbup Circuit and O'Kane Court.
This information was provided by the Department of Biodiversity, Conservation and Attractions: dpaw.wa.gov.au
Related
Woodman Point Holiday Park
Location