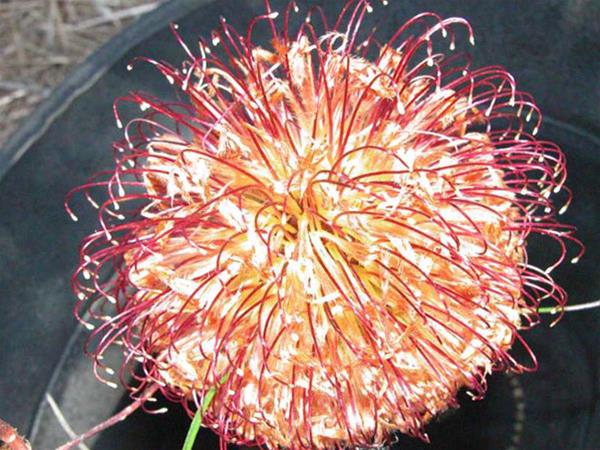 The world's only collection of all 76 Banksia species.
Open days/Times:Appointment only
Activity:Flower Farm
Suited For:Families
Details
Description
Located in the Great Southern Region of Western Australia — where visitors eager to see the best and brightest of the state's annual wildflower season flock each year — Mount Barker district is home to a remarkable variety of banksia species.
But once Kathy and Kevin, the owners of the estate, turned 70 last year, they closed the garden to general public visitation. House guests and study group members can still access tours by appointment.
Location