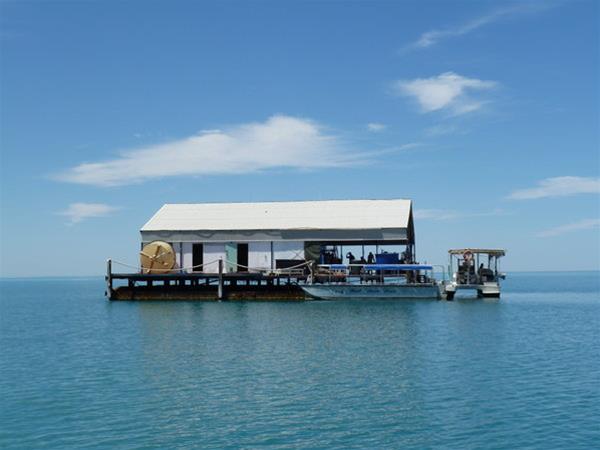 Blue Lagoon Farm Pearl Tours
Glass-bottom boat tours of Red Cliff Bay for a one and half hour round trip to a pearl farm. Seeding demonstrations at the Morgan family's farm.
Type:Tours
Activity:Pearl Farm
Details
Description
The father of the Morgan family was one of the pioneers of the pearling industry of Broome after World War One.
Location
Address: Blue Lagoon Farm Pearl Tours,Monkey Mia,WA,6537
Phone: (08) 9948 1325
Email: [email protected]