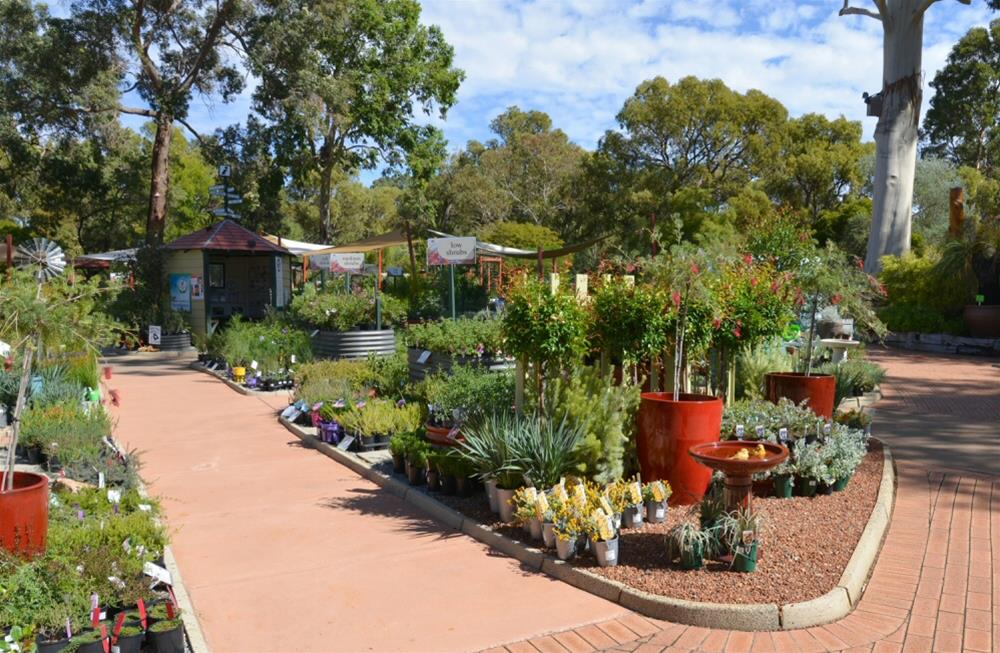 Zanthorrea Nursery welcomes you to spend a relaxing afternoon browsing through our wonderful selection of Australian native plants.
Activity:Nurseries
Suited For:Families
Details
Description
Zanthorrea Nursery is a family-owned garden centre, located in the hills of Perth, Western Australia.
The tranquil surroundings of Zanthorrea Nursery's hills garden centre make choosing plants a pleasure. Whether you are wandering around the display gardens or enjoying a picnic while the children discover the playground, the emphasis at Zanthorrea is on relaxation.
At Zanthorrea we specialise in Australian natives, which are among the world's most lovely and hardy plants. Visit our award winning nursery and choose from over 600 varieties of Australian plants. Zanthorrea is an accredited nursery, so our plants are guaranteed to be clean, healthy and 'hardened off' before you take them home.
Location