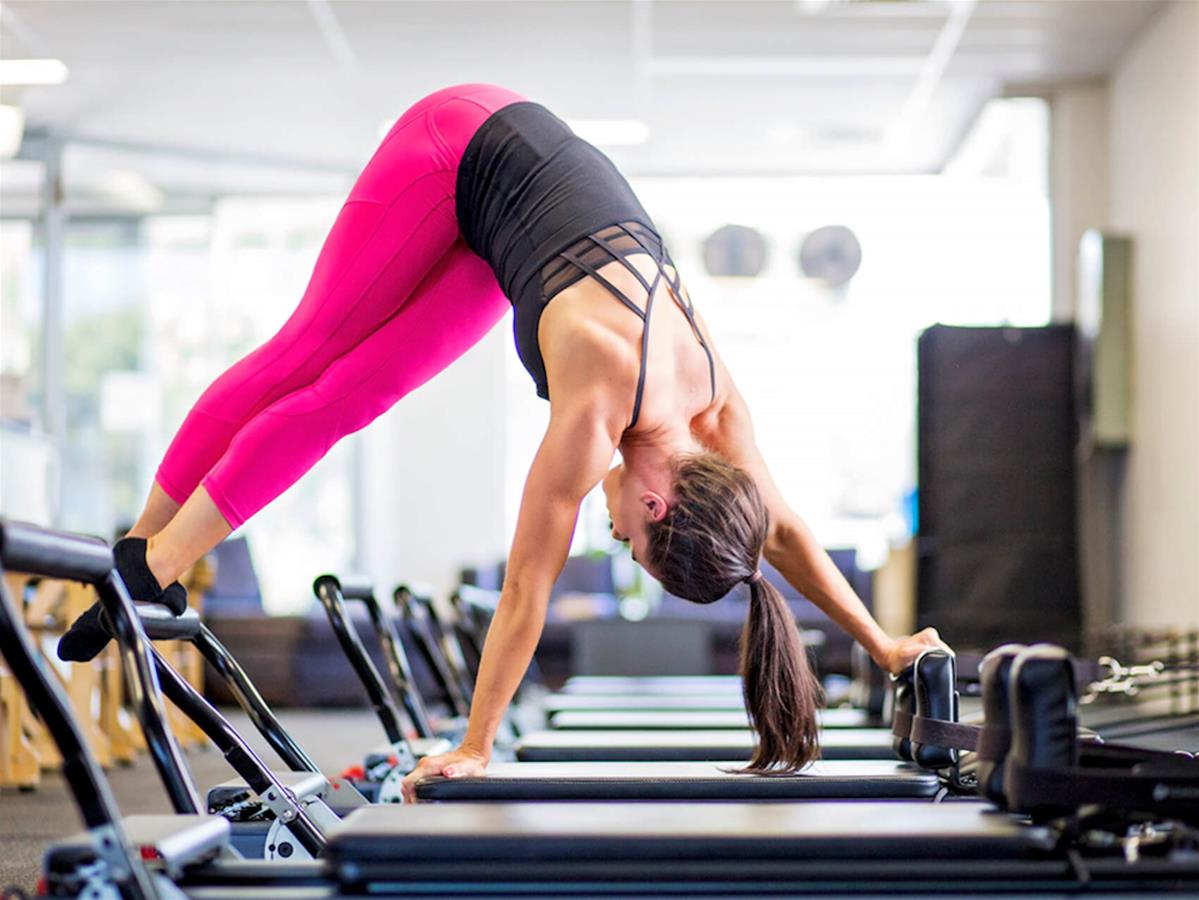 Performance Pilates and Physiotherapy
A state of the art centre for wellness and rehabilitation incorporating Physiotherapy and Pilates.
Open days/Times:Monday 6am-7pm, Tuesday 7am-6:30pm, Wednesday 6am-7pm, Thursday 7am-6:30pm, Friday 6am-1pm, Saturday 7am-1pm
Type:Attractions
Activity:Sports Centre
Suited For:Teens (13 - 17),Adults (18+)
Details
Type:Attractions
Suited For:Teens (13 - 17),Adults (18+)
Open Days:Monday,Tuesday,Wednesday,Thursday,Friday,Saturday
Description
Our Pilates Practitioners can teach you how to move more efficiently, reducing pain and preventing injury. Concentration and integration of the mind and body are the foundations of the Performance Pilates Rehabilitation and Exercise Programs. The benefits are that your body will feel, look and perform at its best.
Location
Address: Performance Pilates and Physiotheraphy, 189 Carr Place Leederville,Perth,WA,6007
Phone: 9228 2778
Email: [email protected]