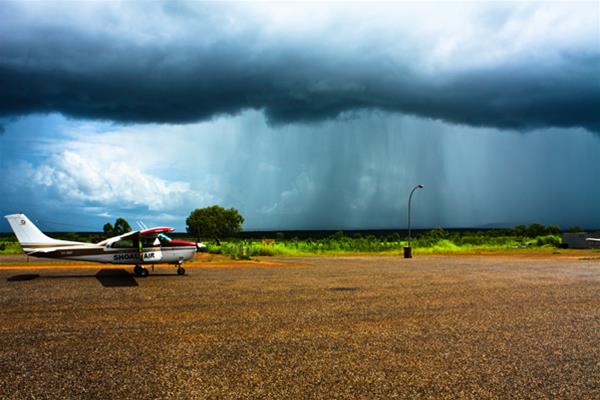 Shoal Air Charter & Tours
Our charter capabilities include passenger charter, scenic tours, air freight and remote are logistics, aerial surveys, aerial photography, and search and rescue.
Type:Charters & Rentals,Tours
Activity:Flying / Scenic Flights,Airplane
Suited For:Adults (18+)
Details
Tour Locations:Kununurra Airport
Type:Charters & Rentals,Tours
Suited For:Adults (18+)
Open Days:Monday,Tuesday,Wednesday,Thursday,Friday,Saturday,Sunday
Description
Shoal Air is the leading provider of air services throughout the Kimberley, linking the primary service towns of Kununurra, Wyndham, Derby and Broome with the many isolated communities, stations, mine sites and remote retreats scattered across a broad landscape.
In a land of few good roads, reliable air services play a key role in the day to day life of Kimberley towns and communities, delivering services, people, food and freight across the region.
Shoal is truly LOCAL (owned, managed and staffed) and offers the most diverse, comprehensive and largest fleet of aircraft and experienced aircrew 7 days per week, 24 hours per day.
Location