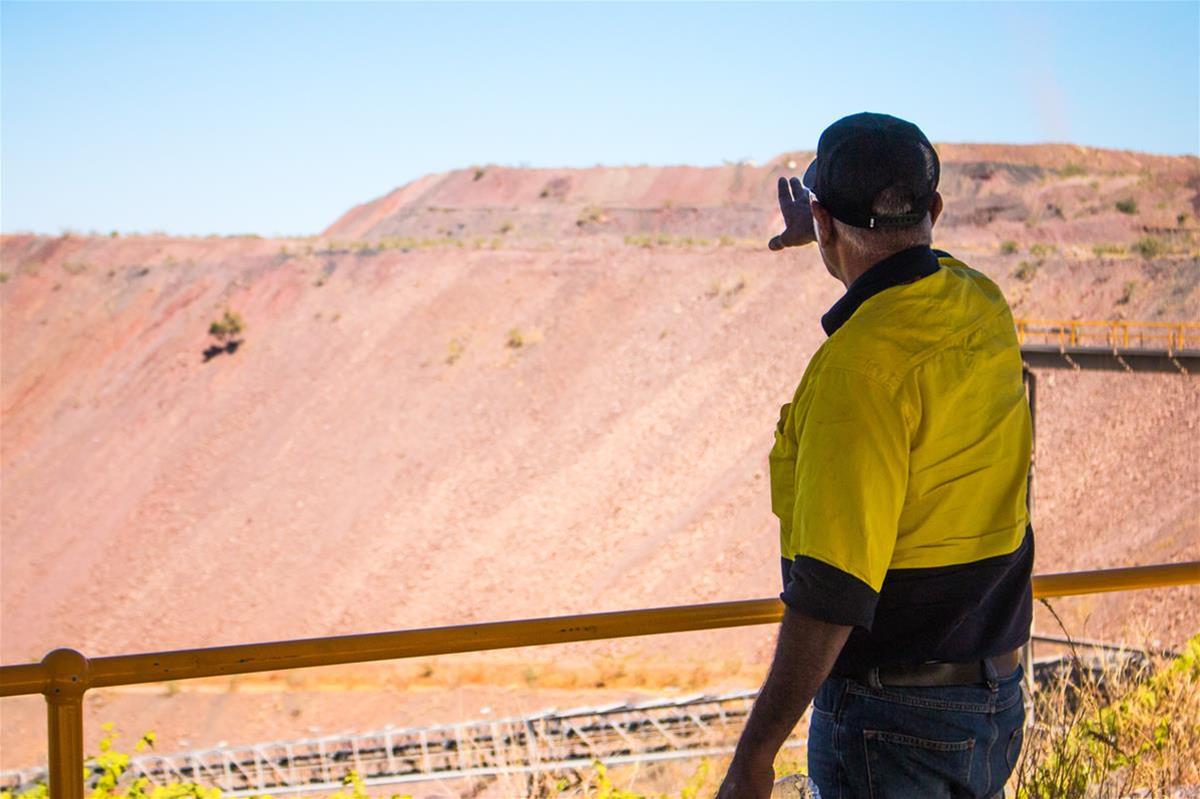 Bungle Bungle Scenic + Argyle Diamond Mine + Lake Argyle Cruise Day Tour
The only tour with the three bucket list locations in one day.
Tour Duration:8.30am - 7pm.
Type:Tours
Suited For:Adults (18+)
Details
Type:Tours
Suited For:Adults (18+)
Description
Come to the Argyle Diamond Mine with Kingfisher Tours and take home your very own diamond for FREE from Nina's Diamond Shop at the Argyle Diamond Mine!
The proposed mine closure date for the Argyle Diamond Mine is November 2020, so 2020 will be the last year of Argyle Diamond Mine tours at the operational mine site. This is the perfect combination for guests to enjoy both the Bungle Bungle Scenic Flight, the Argyle Diamond Mine tour and a sunset Cruise on Lake Argyle.
The Bungles Scenic Flight will have an 08:30am pick up from your accommodation to depart at 09:00am for a 1.5 hour Scenic Flight over Lake Argyle and the Bungle Bungle Ranges landing at the Argyle Diamond Mine. You are met by Mirriuwung/Gija Traditional Owner guides for a welcome to country before commencing an unforgettable tour through the mine, from the processing plant to the open pit. Your Guide will explain the cultural significance of this sacred site as well as the modern processes of how these beautiful diamonds are mined.
Continue on to the diamond shop where you can buy a diamond directly from the source and to the gallery that outlines the history and shows off an extraordinary display of coloured diamonds. We have a buffet lunch at the miner's mess, then its off out the back of the mine to the bottom of Lake Argyle for a full tour of the lake on a sunset cruise. Nibblles and a cold bevvie are provided and make sure to bring your bathers and towel for a sunset swim.
A courtesy bus will take you from the Lake Argyle Marina to Kununurra arriving at approximately 7pm.
Closed in shoes are required for the mine site.
Please note: No children under 12 are permitted by The Argyle Diamond Mine
Related
Kingfisher Tours Trek Bungles Tours
Kingfisher Tours Mitchell Falls And Kimberley Coast
Home Valley Cattleman's Lunch
Location