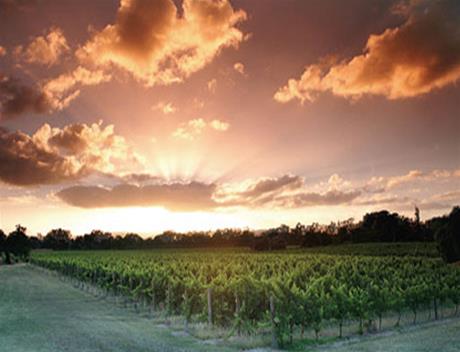 D'Vine Wine Tours
d'Vine Wine Tours is a new and exciting tour company that was launched in Winter 2013. Ewen and Breana Lawrie are the proud team behind the opening of this fresh, youthful and crisp take on the wine tourism industry.
Open days/Times:Monday, Wednesday - Sunday
Tour Duration:Half or Full Day
Tour Price:From $50
Type:Tours
Activity:Food & Drink
Suited For:Teens (13 - 17),Adults (18+)
Details
Tour Locations:Swan Valley
Type:Tours
Suited For:Teens (13 - 17),Adults (18+)
Open Days:Monday,Wednesday,Thursday,Friday,Saturday,Public Holidays
Description
Both born and bred in Perth, they fell in love with Western Australia's lush South West region. The wine, the food, the overall atmosphere was so desirable to them. Discovering that the Swan Valley was as equally captivating and right on Perth's door step was such a thrill! Ewen and Breana both have extensive experience and knowledge of the hospitality and tourism industry and are both passionate about food and wine. Always the 'entertainers' amongst their friends, they decided to put what they know together and create a tour company with the perfect blend - much like the perfect wine - which they can share with the people of the world. Their mission is to provide a first class informative and fun tour which showcases the quality of wine and food in the Swan Valley. Our tours will focus on appreciation of wine, education about the tasting process, and even a little cellar door etiquette. d'Vine Wine Tours strives to provide a service that meets the needs of a broader market. No matter what you fancy - we offer something for everyone, Whether you want to indulge in the wineries with delicious cheese boards, hit up the award winning micro-breweries, visit a cidery to taste Perth's best cider or just skip all that to try gourmet chocolates, nougat, honey and much more – d'Vine Tours will cater for your Winery Tours, Brewery Tours, Hen's Days, and more!
Location