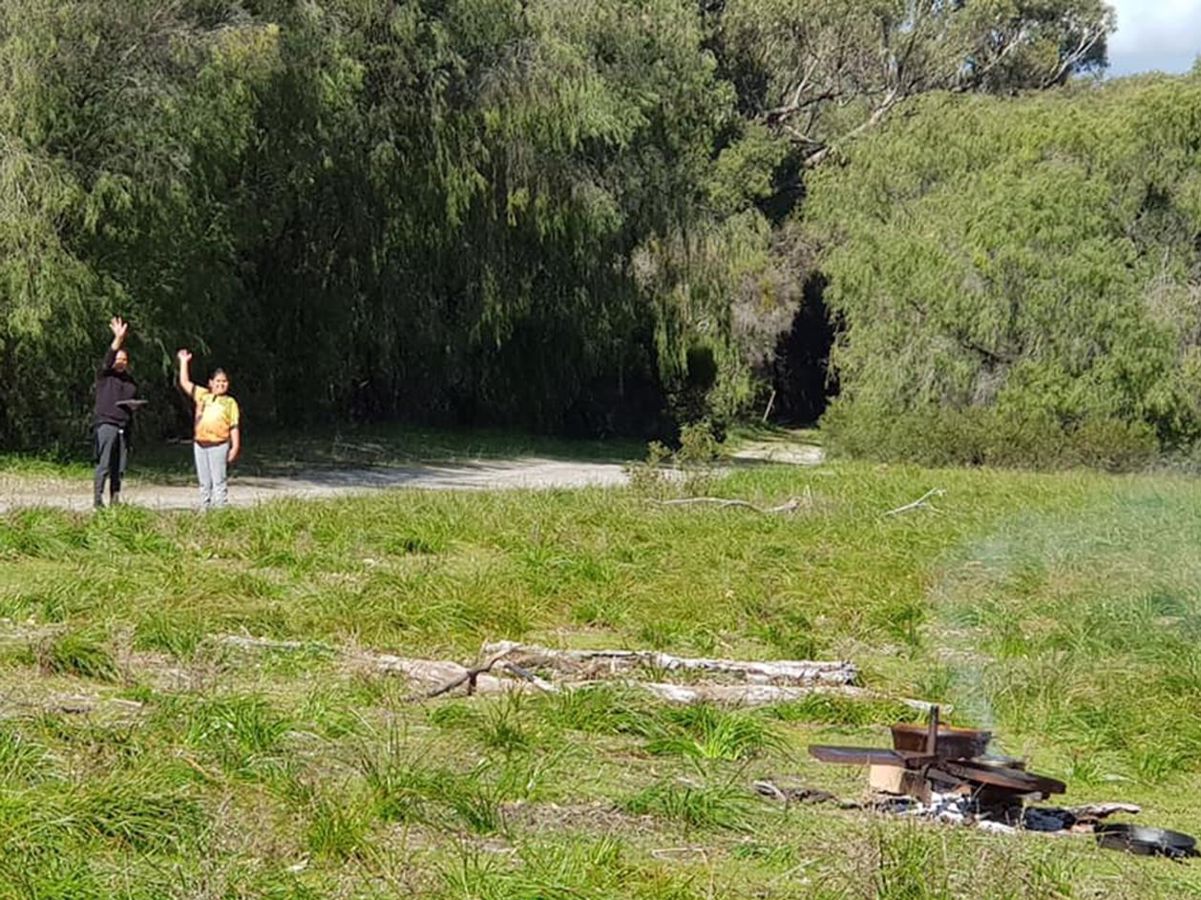 Goolamwiin Aboriginal Day Tour
Come on a journey with us and learn about our Nyungar people and share who we are and where we come from.
Course Duration:3 hours
Tour Duration:3 hours
Tour Price:$75
Type:Tours
Activity:Aboriginal Bushfoods,Aboriginal Music, Art & Dance,Aboriginal Owned & Operated,Bush Walking
Details
Tour Capacity:30
Tour Locations:Yalgorup National Park
Type:Tours
Description
We will share our experiences of growing up on an Aboriginal reserve. We will yarn with you about how we can work together. On this 3 hour tour, explore the bush for bushtucker and medicine plant and a fresh water site, and participate in Aboriginal dance.
Related
Salt and Bush- Wildlife Nocturnal Tour
Salt and Bush - Thrombolite Discovery Tours
Lake Clifton Thrombolites
Goolamwiin Overnight Camping Tour
Location