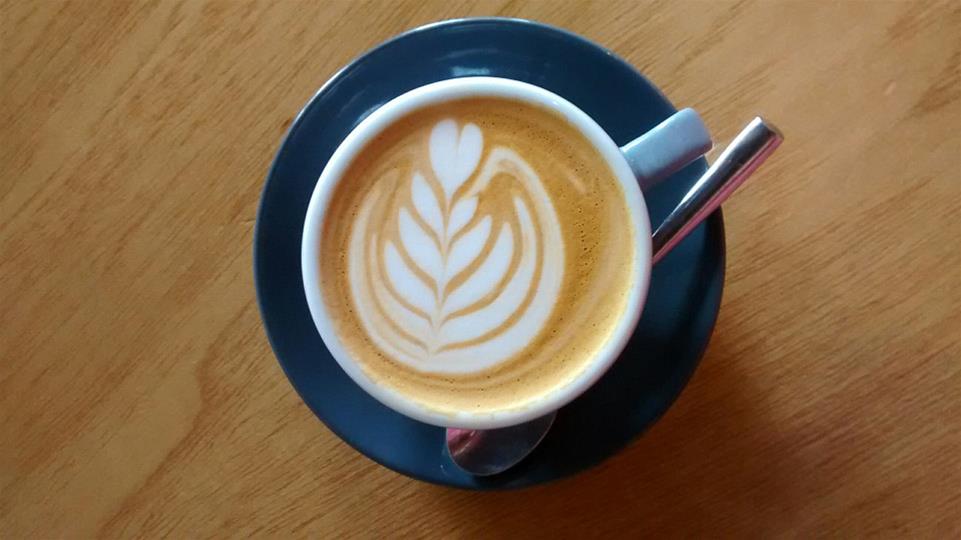 Stash Coffee roasts consistently delicious specialty coffee in Denmark, WA.
Open days/Times:Open 7 days a week, 11am-5pm
Activity:Coffee Roaster
Details
Description
Based on the Singlefile Wines property in the beautiful Scotsdale Valley outside Denmark, Stash Coffee are roasters, wholesalers and retailers of freshly roasted specialty coffee.
Stash Coffee is proud to announce that we were the recipients of two medals at the Golden Bean Coffee Roasters Competition 2016.
The Compak Golden Bean is the world's largest coffee roaster competition and conference. This competition awards Australia's best coffee roasting business with coffees being judged as espresso, milk and filter beverages.
We were one of only two Western Australian coffee roasters to receive two medals.
The medal winning coffees will be available for the next few months, whilst stock lasts, along with other notable single origin coffees and our Heroes and Curve blends.
It's been a busy time at the Stash Roastery looking after the newest cafes that we are supplying, Denmark Gelato Company in Denmark, Three Anchors in Albany, and Windrush Wines in Mount Barker.
We also offer online sales, contract roasting services and work one-on-one with cafes to develop a blend to suit their needs.
Location