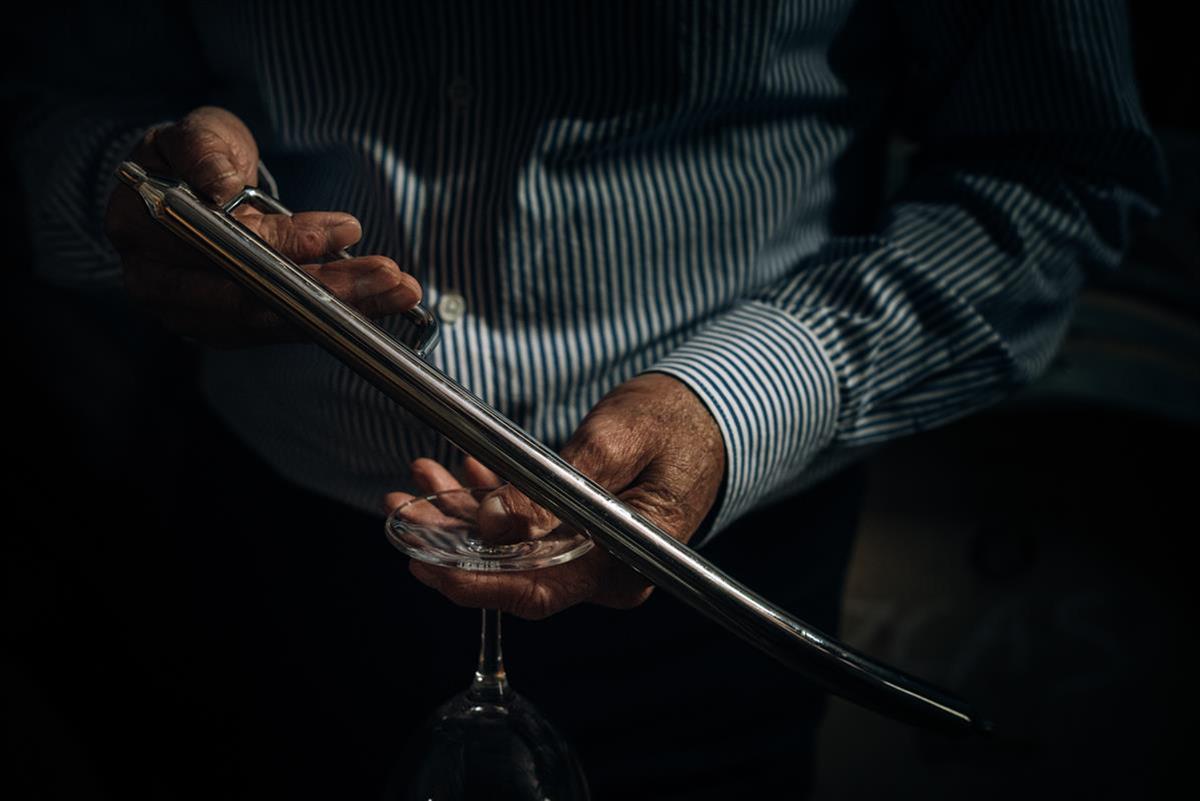 Winemaking 101 at Cape Grace Wines (Temporarily Unavailable)
Join us on the journey from the vineyard to the bottle. A unique wine experience which encapsulates the intricacies of the vineyard, insights into the winery and a glimpse into our history.
Details
Description
A unique wine experience which encapsulates the intricacies of the vineyard from the man who planted and to this day still cares for the vines. Robert Karri-Davies will guide you through our picturesque vineyard and explain all that makes this specific vineyard site so special, learn who first selected this site over 50 years ago and why!! From the soil to the microclimate and the influences they have on what goes into your glass . Thevines are nurtured under 'best practise' programmes, using organic principles and the benefits of these will be explained as you wander through the vines and are introduced to Rob's long time friends.
The journey from the vineyard to the winery might be short in terms of actual distance as all fruit is processed onsite in our boutique winery however the timeline is a year long journey through the seasons of Margaret River and Robert will explain the practices and processes of each season both in the vineyard and then into the winery.
After touring the vineryard, you will then put on your winemaker's hat as we take it into the winery. Harvesting and hand processing of our pristine fruit will be explained and the workings of our well loved basket press will be demonstrated. Oak choices and characteristics will be explained and then you will then conduct blending trials to determine your perfect wine.
We will then conclude with a tasting of our current releases and the opportunity to taste and savour a specialty from the museum.
Related
Small Family Winery and Vineyard Experience
Location