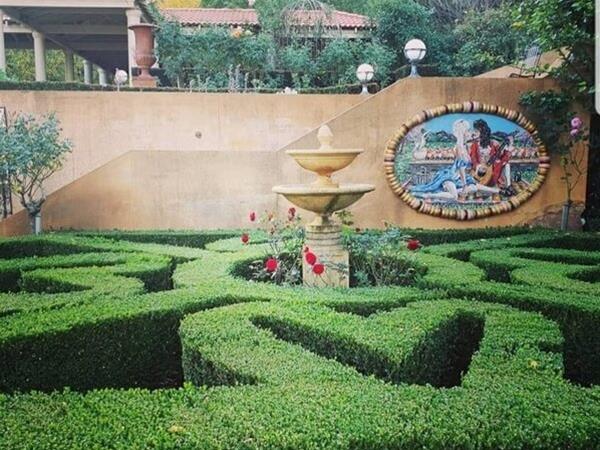 Masonmill Mini Golf
Offering a terraced course of 18 holes, this mini golf course will mesmerize you with it's beautiful lake teems with Japanese Koi, and ducks add to the postcard setting.
Open days/Times:Thur and Fri 9:00 am - 2:30 pm, Sat and Sun 9:00 pm - 4:00 pm
Tour Price:From $5
Type:Attractions
Activity:Minigolf
Suited For:Families,Adults (18+),Teens (13 - 17)
Details
Type:Attractions
Suited For:Families,Adults (18+),Teens (13 - 17)
Open Days:Thursday,Friday,Saturday,Sunday
Description
After your mini golf round, visit the Masonmill Gardens and family Restaurant with ten acres of colourful and inspirational gardens surrounded by the peaceful Jarrah forest of Carmel, this breathtaking hills location is a popular tourist attraction.
The cafe is set on the historical Mason's Mill site, the first Jarrah mill in Western Australia & the area is said to have been the first settlement immediately out of Perth.
Location
Address: 40 Masonmill Road, Carmel WA 6076,Carmel,WA,6076
Phone: 08 9293 5157
Email: