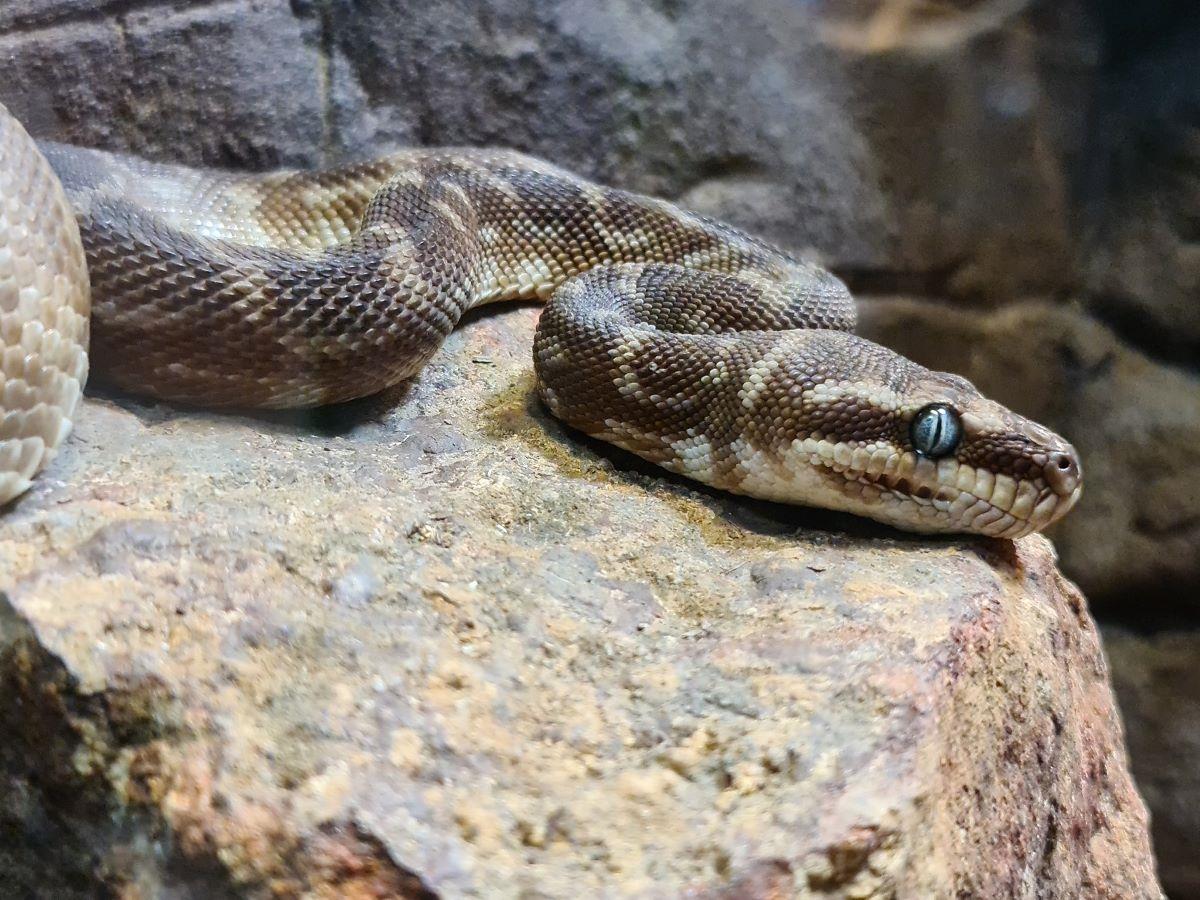 Discover Deadly
Get up close and personal with over 30 different species of reptiles and amphibian at the Discover Deadly Education Centre, showcasing the largest display of it's kind in the south-west.
Open days/Times:Daily, 10am to 4pm
Tour Duration:2 hrs
Tour Price:$15
Type:Attractions
Activity:Animal Farm,Wildlife Park/Centre
Suited For:Families,Kids (4 - 12),Adults (18+)
Details
Type:Attractions
Suited For:Families,Kids (4 - 12),Adults (18+)
Open Days:Monday,Tuesday,Wednesday,Thursday,Friday,Saturday,Sunday
Description
Discover Deadly's goal is to encourage a positive attitude towards snakes and other misunderstood animals that can be perceived as dangerous. The team are passionate about providing the truth about deadly cool critters whilst entertaining the public. The fiercely fun experiences and encounters on offer help to replace fear with knowledge. Discover Deadly are wildly committed to the conservation of reptiles, promoting acceptance and respect for all native wildlife.
Location
Address: Discover Deadly, 10 Wildwood Road,Carbunup River,WA,6280
Phone: (08) 9755 1771
Email: [email protected]