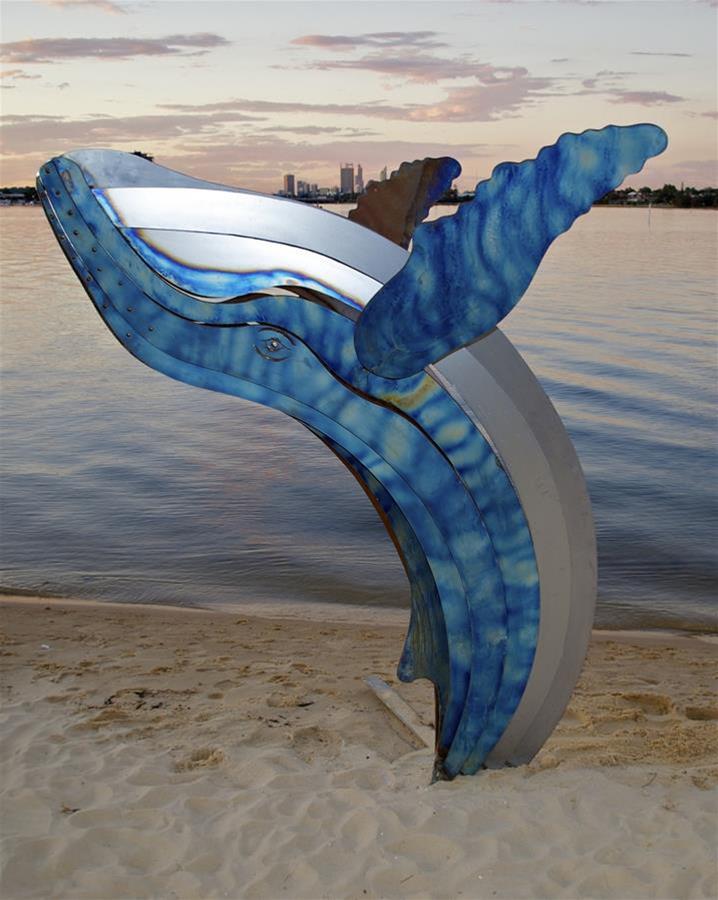 Old Coast Studios is a Sculpture and fabrication studio located in the heart of the South West, producing one of a kind contemporary art pieces and unique architectural features.
Details
Description
Founded by Jake Coghlan and Aimee Rytenskild, Old Coast Studios works with clients to design origional sculptural pieces to their unique location and desires. We specialize in the construction of outdoor sculptural features, steel and wooden furniture, and decorative screens.
We also make a variety of high quality architectural and structural features, such as custom made balistrading, patios and signage, that will add personality and charisma to your home or business. Each piece is highly individualized and designed specifically to fit your needs.
Contact us today to realize your vision!
Location