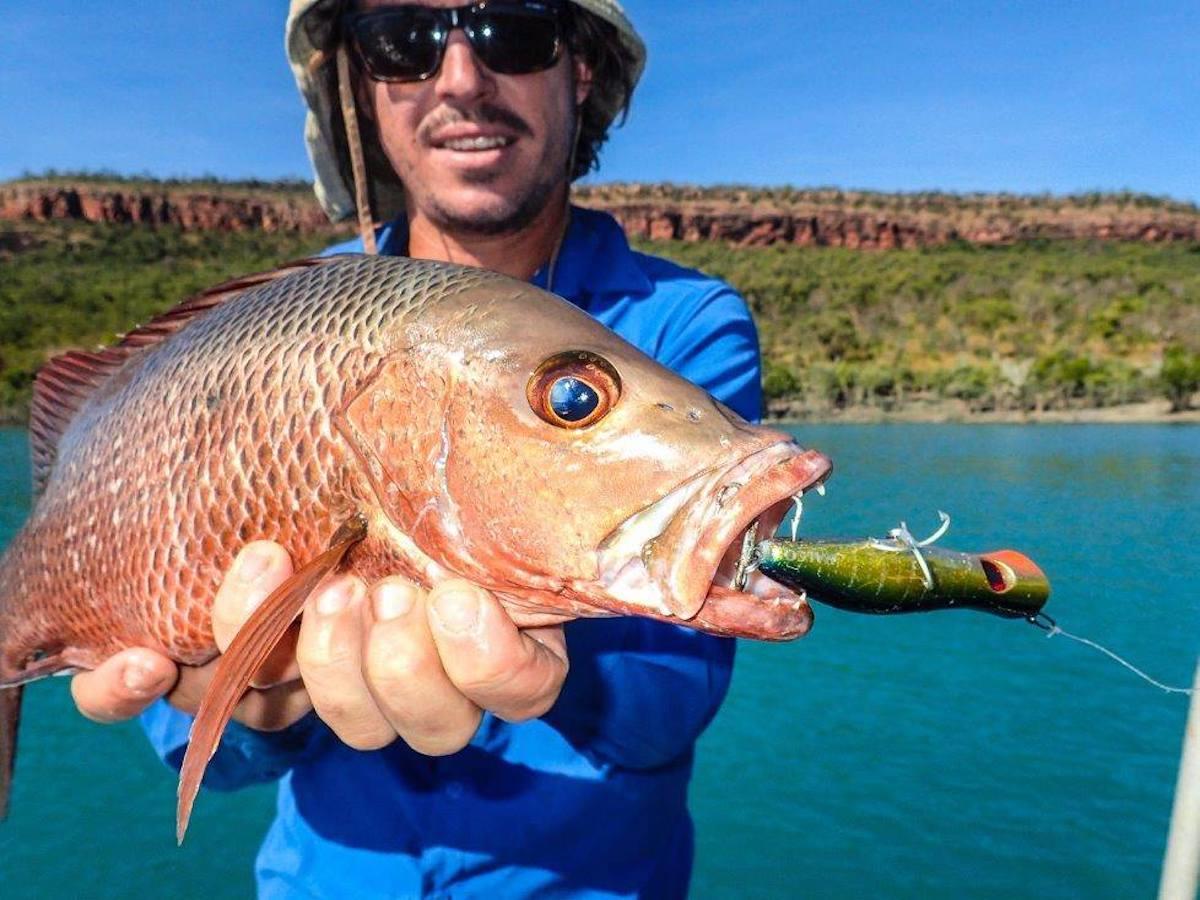 Kuri Bay Sport Fishing And Adventures
Kimberley sportfishing at Kuri Bay can only be described as "Mind Blowing".
Tour Price:Varied
Type:Tours
Activity:Fishing
Details
Type:Tours
Open Days:Monday,Tuesday,Wednesday,Thursday,Friday,Saturday,Sunday
Description
Located around 330km north of Broome,and 220km out from Derby and situated smack in the middle of the Lalang-Garram/Camden Sound Marine Park on the West Kimberley coast the Paspaley Pearling base was built by the Japanese in the 1950s and the bay is named after one of the site's founders, Tokuichi Kuribayashi.
Up until 2016 the area has been inaccessible to the general public. This fact alone makes Kuri Bay a must do destination.
Peter Tucker (Tux) a well-known Kimberley fishing guide and character with 30 years in the industry on the Kimberley coast has, with minimum intervention-transformed Australia's oldest pearl farm into a world class fishing destination at the invitation of the Paspaley Pearls group.
Location