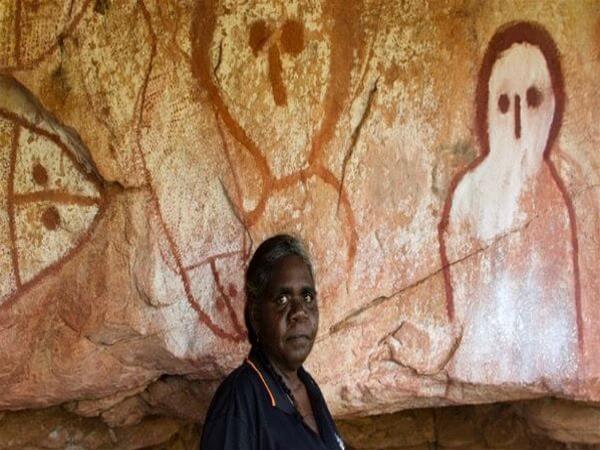 Jilinya Adventures
Welcome to Jilinya Adventures… Immerse yourself in the knowledge of an ancient and continuing culture here in the West Kimberley with the Worrorra people.
Type:Attractions,Tours
Activity:Helicopter Flights,Aboriginal Owned & Operated,Aboriginal Rock Art
Suited For:Families,Toddlers (0 - 3),Kids (4 - 12),Teens (13 - 17),Adults (18+)
Details
Type:Attractions,Tours
Suited For:Families,Toddlers (0 - 3),Kids (4 - 12),Teens (13 - 17),Adults (18+)
Description
Come, experience and immerse yourself in one of the largest cultural landscapes on the planet in Kimberely!
We have teamed up with multi-award winning Horizontal Falls Seaplane Adventures and Paradise Point Adventures to not only take you deep into the remote Kimberley, but take you back in time as you understand a culture that has been practicing for thousands of years. Learn about Wandjina and Wungurr, the sentient beings who laid down the law for us and created the country, whose images are painted in caves all over the Kimberley.
These images survive today, few outsiders have the privilege of visiting these ancient rock art sites. We want to share our culture with you. See the range of tours we offer, from day trips for the independent traveller, to exclusive rock art hikes for passengers travelling aboard visiting cruise ships and vessels.
Location