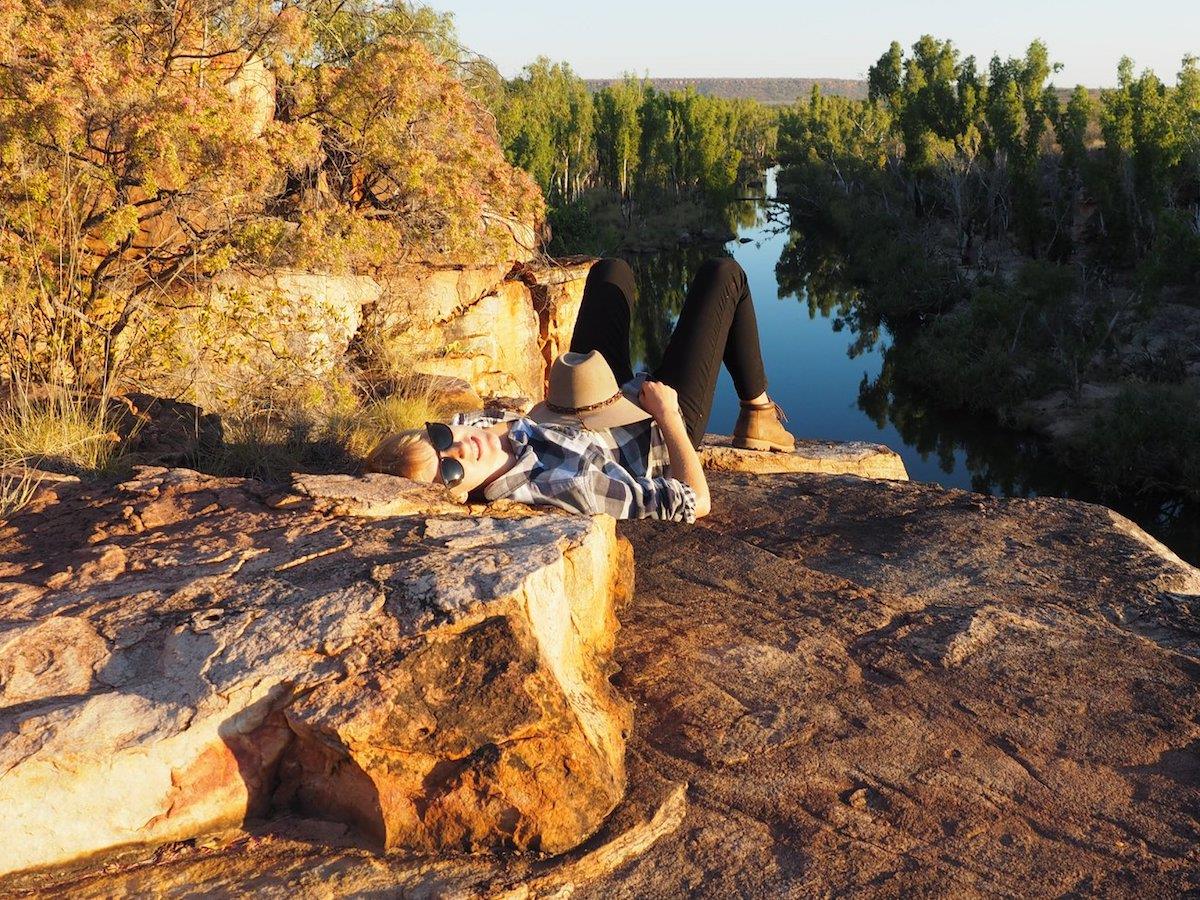 Charter North 4WD Safaris
Charter North 4WD Safaris operate private and small group 4WD tours through Australia's Kimberley Region, Kakadu, Litchfield and Nitmiluk National Parks & more. Join us on the adventure of a lifetime!
Tour Duration:1-15 days
Tour Price:Varied
Wheelchair Access:No
Type:Tours
Activity:Aboriginal Music, Art & Dance,Aboriginal Rock Art,Bird Watching,Flying / Scenic Flights,Helicopter Flights,Bush Walking,Four Wheel Driving
Suited For:Families,Kids (4 - 12),Teens (13 - 17),Adults (18+),Seniors
Details
Tour Capacity:6 guests per vehicle
Tour Locations:The Kimberley, Karijini, Kakadu National Park, Litchfield, Nitmiluk/ Katherine Gorge & Beyond
Type:Tours
Suited For:Families,Kids (4 - 12),Teens (13 - 17),Adults (18+),Seniors
Open Days:Public Holidays,Monday,Tuesday,Wednesday,Thursday,Friday,Saturday,Sunday
Description
Charter North 4WD Safaris have over 25 years of experience in creating extended tours throughout Australia's "Top End"- from Karijini and the Kimberley Region in the North West to Kakadu, Arnhem Land & Beyond in the far North. We specialise in private and small group tours of up to only six passengers, ensuring unparalleled personalised programs and individual attention. From remote camping and hiking to luxury accommodation, the choice is yours. What makes us different? We are a small tour operator and communicate with all of our clients directly to organise exactly the holiday experience they are looking for. Our guides are highly experienced and have intricate knowledge of all of our tour destinations, allowing us to create rich, immersive tours. Our programs incorporate iconic attractions and hidden gems while combining active components such as swimming and hiking with relaxation, non rushed photo opportunities and cultural exchange. We only use late model fully air conditioned luxury 4WDs with upgraded suspension for added comfort and safety on any terrain. Our camping equipment is of high quality while our catering is always fresh and healthy, no matter how remote we are.
Location