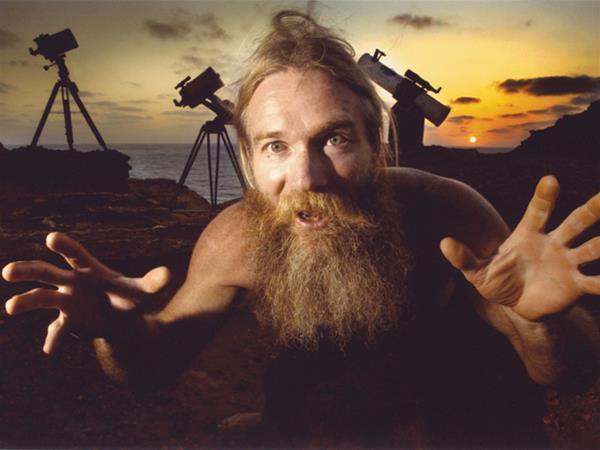 Available April to December. Remote area adventure tours. Two hour and day tours with concise explanations. Use huge telescopes to check out the moon, and blanket of stars under the Kimberley sky.
Tour Duration:2 hours
Tour Price:$45 - $95
Type:Tours
Activity:Astronomy
Details
Description
Broome's Astronomy Experience is a 2-hour educational and entertaining mind bender using big telescopes, lasers and fun under some of the best stargazing skies on the planet.

Night Sky Tour includes transfers, information folder and astro photograph. Outback Stargazing Adventure at $250 a day for a minimum of 4 people which includes trips to exotic stargazing locations, good food, access to telescopes and a Kimberley bush guide.

Tours start 8pm Monday and Wednesday; 6pm Friday and Saturday.
Location